0.5k Couch Potato Run at Adventure South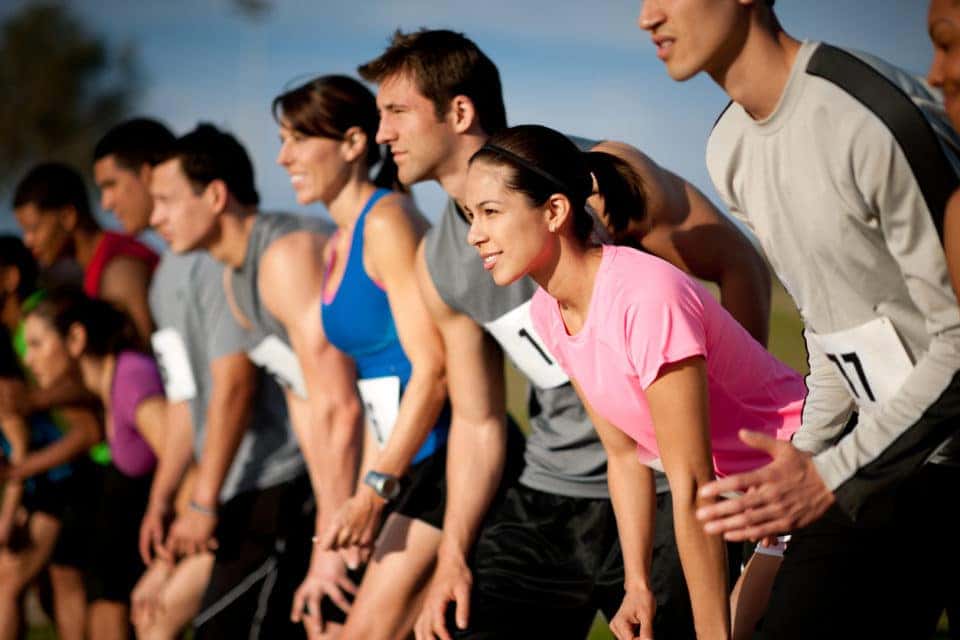 The 0.5k Couch Potato Run takes a unique approach the idea of runs, since you will only go half a kilometer instead of 5 kilometers. The upcoming event is guaranteed to be plenty of fun and ideal for anyone, considering it is only 0.5k.
Where, When, and How Much
The 0.5k Couch Potato Run at Adventure South is hosted by Adventure Brewing Company and will be at Adventure Brewing Company (South) right here in Fredericksburg. It takes place on Saturday, March 17, starting at 9 a.m. and running until 11 a.m. If you are under 21 years old, the entry fee is $15 and includes the race as well as a buffet breakfast following the race. Those over 21 pay $20 and also get a free pint glass plus a complimentary fill of beer at the "Kegs and Eggs" breakfast. You can already buy your tickets online if you want to participate.
Run, Walk, or Pick Your Method
This run strays from traditional races in more than just its short distance. It encourages everyone who participates to choose their favorite way to get along the route. Most racers will likely run or walk. However, there are also options to skip, blade, jump, and even cartwheel along Main Street.
Celebrate St. Patrick's Day and Dress Up
The Couch Potato Run also strongly encourages racers to get dressed up however they want to celebrate the race and St. Patrick's Day. In addition to as much as green as you can handle, they look forward to seeing superhero costumes, painted faces, technicolor tutus, and decorated strollers and wagons.
What Your Ticket Includes
Of the entry fees, a generous amount will also be donated right to the local volunteer rescue and fire squads. There will also be prizes for the fastest time, best group theme, and best individual costume.
You might also like: Tour the A. Smith Bowman Distillery for a Historically Good Time
Visit Adventure Brewing Company Another Time
You don't have to limit your fun with Adventure Brewing Company to during the Couch Potato Race. It regularly has live music performances, along with other fun events. Get the details on things like Pints and Paint or the Fredericksburg Regional Brewery Scavenger Hunt on its Facebook page. Or just look to see what musical groups will be performing at the brewery in the near future.
On the day of the Couch Potato Run, let your vehicle from Safford Kia of Fredericksburg take you to the Adventure Brewing Company so you can enjoy a quick run in Fredericksburg, Virginia, followed by a delicious meal.