Tour The Mary Washington House In The Spirit Of An 18th Century Christmas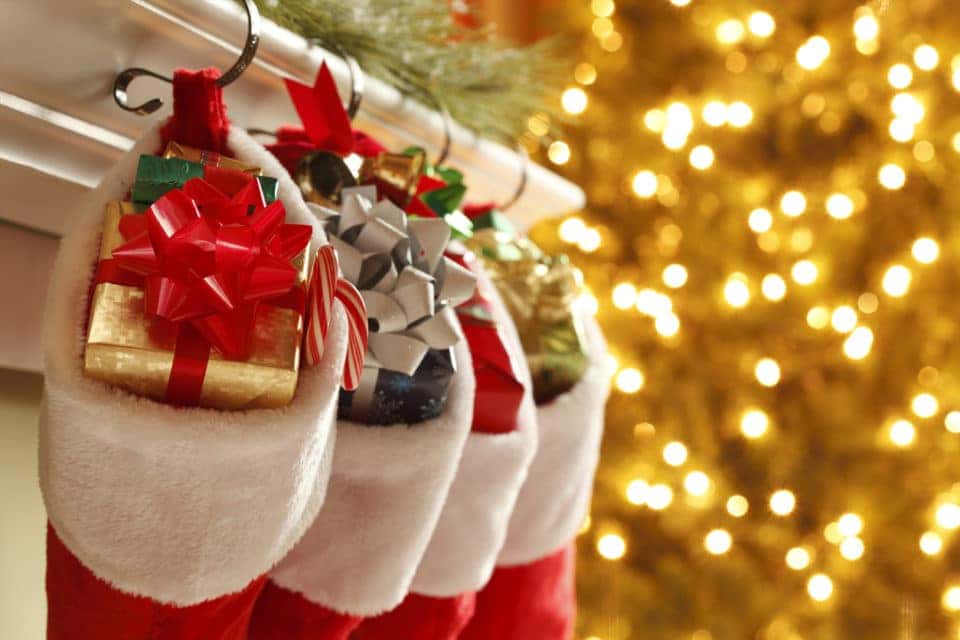 Have you ever wondered what Christmas must have been like in the 18th century? It was probably a lot different than what it's like now. But at the same time, it's possible that some traditions have persisted from that time up until today. You can learn all about Christmases of the past by attending the Holiday Open House at the Mary Washington House in Fredericksburg, Virginia, this year. It's a great opportunity to connect with the community and learn something new, so get the details below.
Open House Details
This open house is taking place at the Mary Washington House right here in Fredericksburg, Virginia. It's relatively easy to find, especially if you are using GPS. It will all be happening on Sunday, Dec. 2 from 4:30 p.m. to 7 p.m. Mark this date on your calendar now if you are interested in attending. And if you're wondering how much tickets cost, you are in for an exciting surprise. This event is actually completely free, so you don't have to pay a dime to come and enjoy the holiday celebration.
The Tour & Other Treats
This tour is going to be amazing. You'll get to see a large portion of the Mary Washington House, which will have all the Christmas spirit you're looking for. But you don't have to just walk around empty-handed. Instead, you'll get to sip on some hot cider and try delicious gingerbread cookies. Did you know that Mary Washington had a famous gingerbread cookie recipe? Yep, that's what you'll get to try.
You might also like: Family Fun In Fredericksburg
Get Some Shopping Done
Since it's the holiday season, you probably have shopping on the mind. There is so much you still have to get for friends and family members. But if you don't want to get them gifts from the same old stores you always shop at, you'll love that you get the chance to buy at the gift shop at the Mary Washington House. There will be a sale going on during the open house, so take advantage of these low prices and pick up some gifts for the loved ones in your life. That way, you can even cross some shopping off your list!
If you want to continue shopping, you should look for a new vehicle to drive around town and beyond here at Safford Kia of Fredericksburg in Fredericksburg, Virginia. When you shop here, you can pick up a holiday gift for yourself that you'll never forget. Come see what we have in stock today.