2016 Kia Sportage vs 2016 Hyundai Santa Fe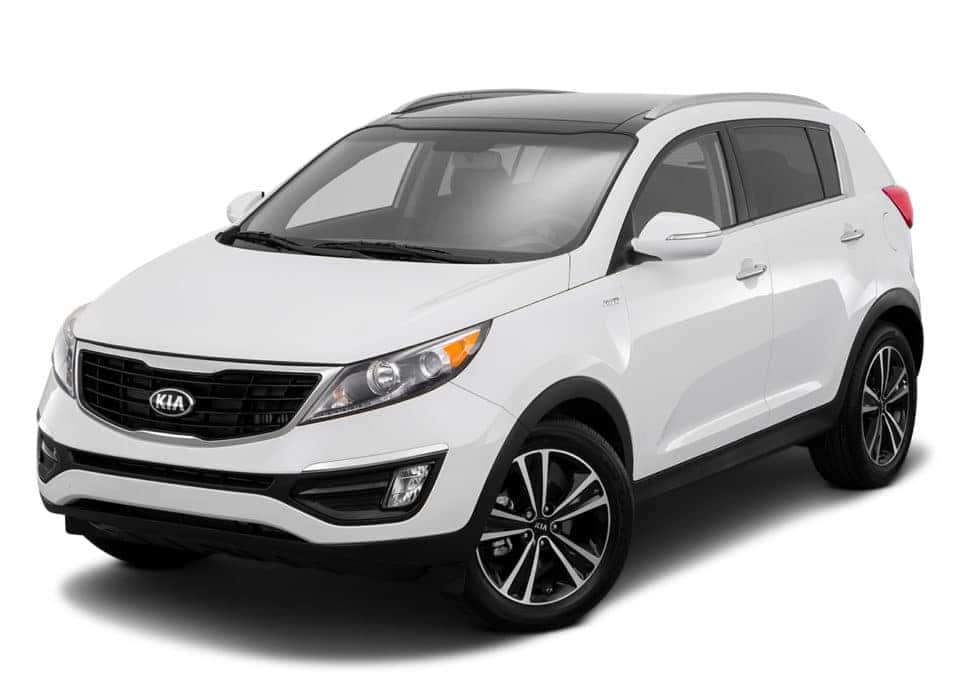 You have a lot of great options when shopping for a pre-owned SUV, but the Kia Sportage and Hyundai Santa Fe are two very popular choices. Which is best? Let's compare their 2016 models to find out. We'll take an in-depth look at the interiors, features, and mechanics of the two cars to see which makes a better pick for you.
Power And Performance
When you're spending so much time commuting to and from work and errands, the last thing you want is to have to stop every few days to fill up your tank. That's where the Kia Sportage has a significant advantage over the Hyundai Santa Fe. The 2016 Sportage runs on a 2.4-liter engine that puts out 182 horsepower and 177 pound-feet of torque – more than enough for motoring around town to the grocery store and long road trips alike. The 2016 Sana Fe is powered by a 2.0-liter engine that offers 264 horsepower and 267 pound-feet of torque. While the Santa Fe is more powerful, that extra power comes at the cost of the SUV's fuel efficiency, which is significantly lower than that of the 2016 Kia Sportage. Plus, the Sportage's fuel capacity is two gallons smaller than the Santa Fe's, meaning it manages more miles on a smaller tank overall. When seeing savings at the pump is important to you, you'll want to opt for the 2016 Kia Sportage over the 2016 Hyndai Santa Fe.
Interior Comparison
Inside, the 2016 Kia Sportage and the 2016 Hyundai Santa Fe are remarkably similar in size, despite the Santa Fe being larger than the Sportage overall, though the Santa Fe admittedly beats the Sportage in terms of cargo space. However, the two vehicles are also evenly matched in terms of standard features and amenities. You'll find multimedia streaming, USB and aux inputs, climate control, and more inside both SUVs.
You might also like: 10 Helpful Ways To Keep Your Car Cool This Summer
Find The Kia Sportage At Safford KIA of Fredericksburg
Ready to see how the Kia Sportage fits into your life? Find one of your own today from Safford KIA of Fredericksburg. You can browse our pre-owned Sportages and our new Sportages right on our website to see which fits into you lifestyle, needs, and budget best. When you're ready to drive it home, let us know, and we'll make it happen with our seamless online shopping experience or our friendly in-person shopping experience.