2018 Summer Series Horse Show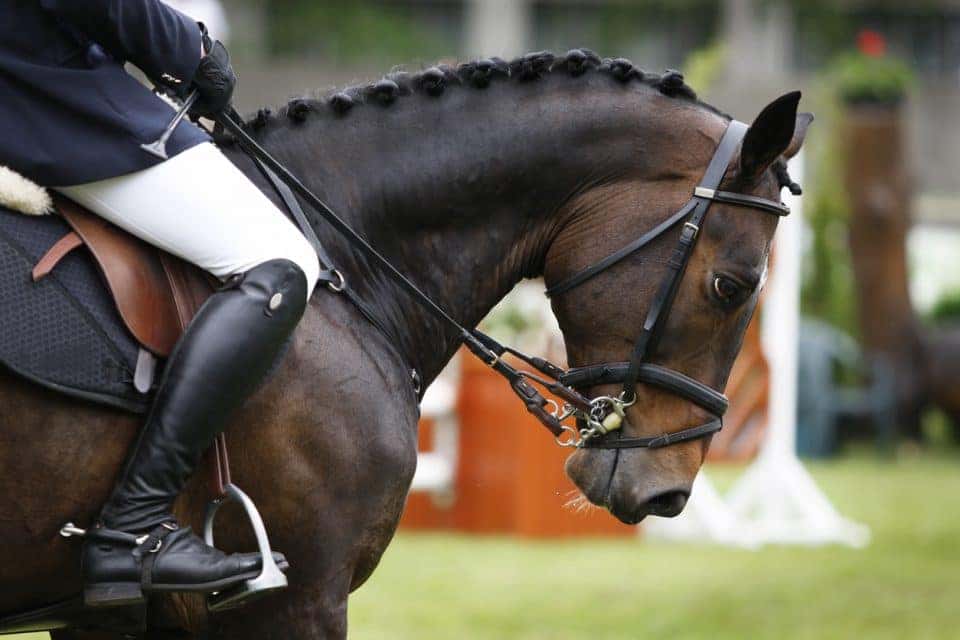 Lots of people show horses in the Fredericksburg area. It is a huge part of the local culture. Whether you show horses yourself or just like going to the shows, you'll probably enjoy the 2018 Summer Series Horse Show at the Hazelwood Farm Equestrian Center. This year's show is going to be a lot of fun for all who participate, so you definitely don't want to miss out. Learn about the details so you can start planning now. That way, you will be ready to go on the day of the show.
Event Details
You need to know all the details about this event ahead of time, so you can start preparing now. If you are planning on showing a horse, you will have a lot that you have to do to get set up. Even if you are just planning on attending the horse show, you still need to know when to plan for this exciting event. The 2018 Summer Series Horse show will be on June 23 at the Hazelwood Farm Equestrian Center. It will start bright and early in the morning at 8:30 a.m., and it will continue until 6 p.m. It will be a long day, but you'll be having so much fun that you won't even notice the time passing by. Just remember, if you plan to show a horse, you need to preregister, so you can take advantage of the huge savings being offered.
You might also like: Free Summer Kids' Movies At Paragon Theaters!
Judging
If you want to participate in the horse show, you need to know how you will be judged. Hunter classes will be judged based on performance. This means that the judges will look at jumping style, soundness, and way of going. Suitability and manners are especially important in the pony, children's, and adult amateur hunter classes, so keep that in mind. Then, for equation classes, you will be judged on guidance, control, and seat. Plan accordingly.
The 2018 Summer Series Horse show is going to be a great time. But sometimes, you need a little bit more horsepower than that. When that is the case, come to Safford Kia of Fredericksburg in Fredericksburg, Virginia. We can help you find a ride that will get you wherever you need to go confidently – no reins required.