Participate In The 48th Annual Holiday Candlelight Tour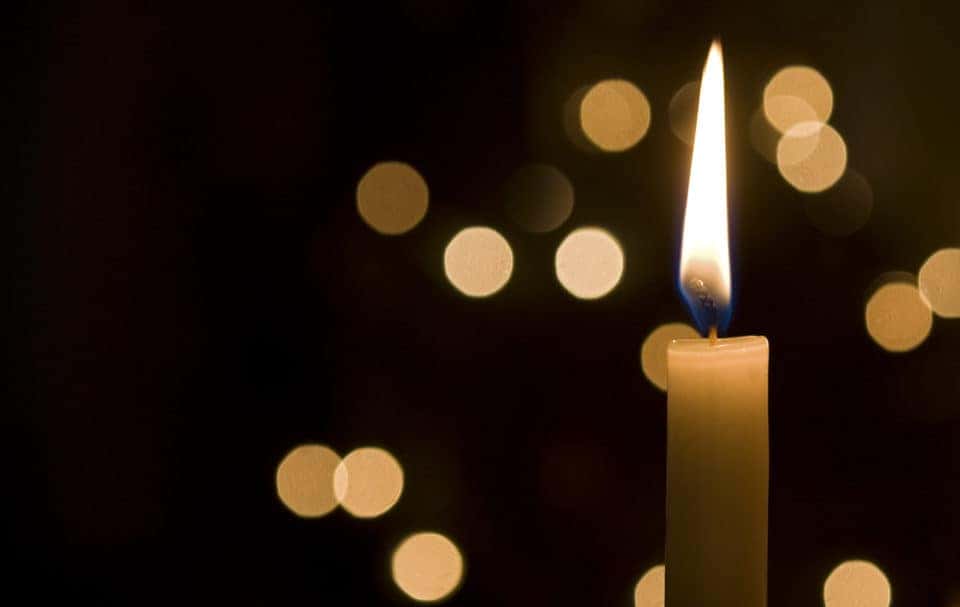 There's nothing like being home for the holidays. But nobody ever said you had to be at your own home, did they? Take some time off from your busy schedule, and enjoy the 48th Annual Holiday Candlelight Tour. This tour will allow you to see some of the most beautiful homes in the area, and they will be all lit up for the holiday season. Not only is it a great way to get into the spirit of the season, but it will also allow to you see how other people in the area have decorated their homes. You might even get some ideas for your own.
Event Details
You need to get the scoop on the details of this event, so you can plan accordingly. It's going to be taking place on Saturday, Dec. 8, and Sunday, Dec. 9. There are two types of tickets you can get. First of all, you can buy a daytime ticket. This will allow you to see the homes during the day. They will cost $20 for HFFI members and $25 for non-members. However, if you wait until the day of the tour to purchase tickets, they will cost $30. Children ages 5 to 11 can get in for only $15.
While the day tours are fun, you're really going to see something special at night. That's why the evening tours are so popular. They are $60 each or $100 for two. When you go with this option, you'll also get to enjoy a festive holiday cocktail party. Oh, and that allows you to see the homes during the daytime and in the evening. If you really want to get the most bang for your buck, this is your best option. Keep in mind that both types of tickets are nonrefundable, so make sure you can attend before you buy.
You might also like: Find The Best Burger In Fredericksburg At These Spots
While In Fredericksburg
You're going to tour some beautiful homes when you attend the 48th Annual Holiday Candlelight Tour. For a chance to tour some beautiful vehicles, come visit us at Safford Kia of Fredericksburg in Fredericksburg, Virginia. We can help you find something that suits your needs as you drive on the roads of Fredericksburg every day.