7th Annual Father's Day Festival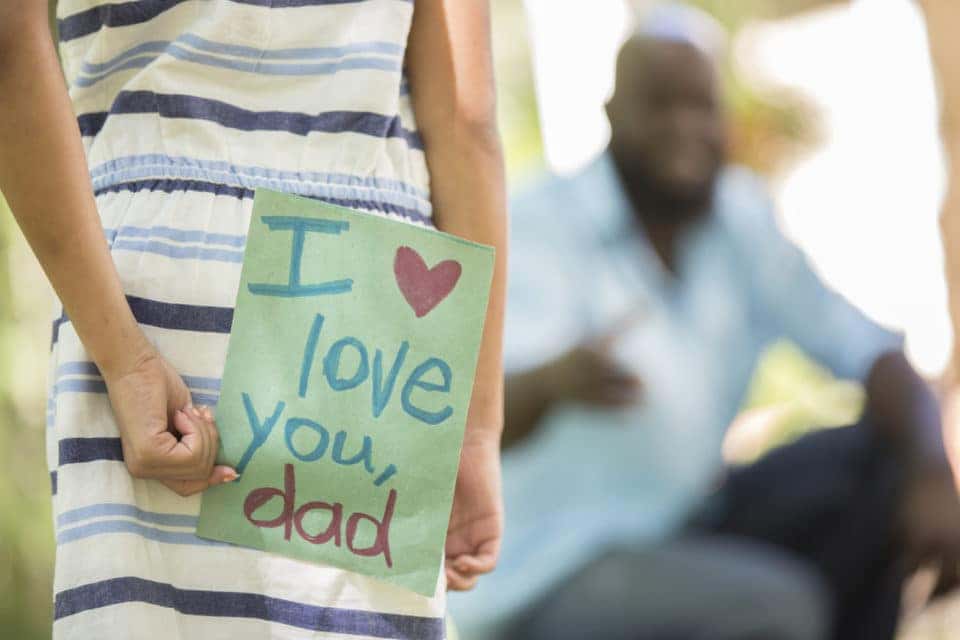 You know you want to do something special to celebrate Father's Day this year, but what are your plans? You have to think of something really good if you truly want to impress your dad. Well, if your father loves bourbon as much as most dads so, you can consider taking him to the 7th Annual Father's Day Festival at the A. Smith Bowman Distillery. This is sure to be an event that your dad will remember for years to come. Get the scoop on this Father's Day celebration, and tell your dad that you have plans to attend. He will be as excited as can be.
All About the Event
The Father's Day Festival is actually taking place the day before Father's Day – on Saturday, June 16. That means that even if you have other celebrations for Dad lined up, he can still enjoy himself to the fullest during this festival. It will be at the A. Smith Bowman Distillery from 11 a.m. to 5 p.m. That gives him more than enough time to taste the bourbon there and to participate in all the other fun activities that will be going on. And the best part? Admission is completely free. That means you don't have to spend a ton of money to give your dad a Father's Day he will remember for years to come.
You might also like: Free Summer Kids' Movies At Paragon Theaters!
What to Do
Sure, your dad may love bourbon, but there's only so long that bourbon can hold his interest. What is he going to do for the full six hours of the festival? That's easy. There will be plenty of fun things to do when you attend. Of course, he'll want to take one of the distillery tours that will be happening every half-hour. And once he's seen how the spirits are made, he'll enjoy going to a tasting, as well. Even if bourbon isn't his thing, he can enjoy his choice of local beer and wine. Then, when he gets hungry, he can grab some food from Juan More Taco or Pifer Bros BBQ, who will be providing tasty treats all day long. On top of that, he can listen to music by local musicians, check out the vendors, play games, and more. What more could Dad want from a Father's Day celebration?
You don't want your dad to have to drive himself to this Father's Day celebration, do you? If not, make sure you have a comfortable ride to take him to the event in. We have everything you need right here at Safford Kia of Fredericksburg in Fredericksburg, Virginia.