Kick Off The Holiday Season With The Annual Fredericksburg Christmas Parade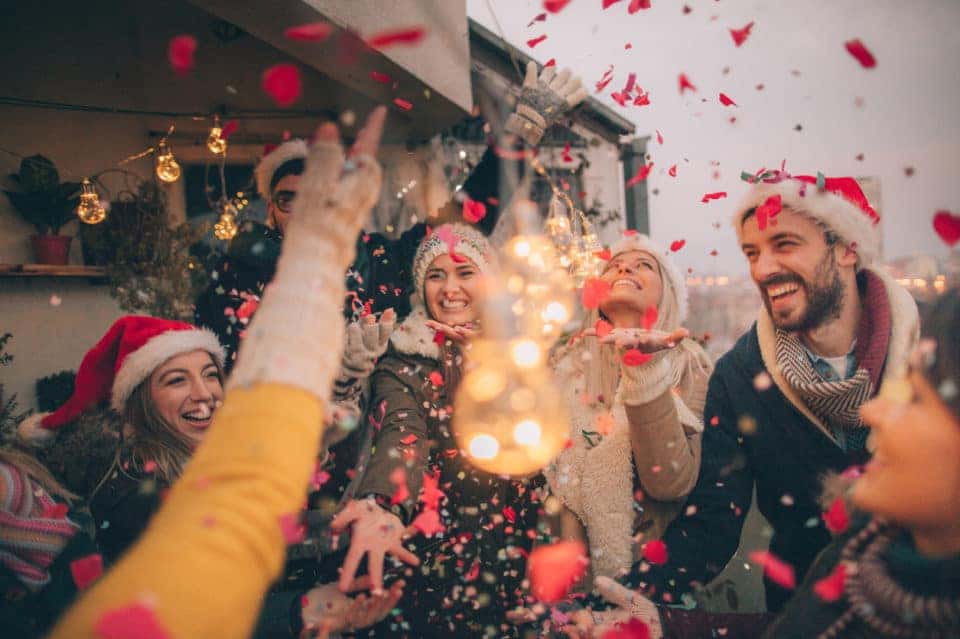 The holiday season is fast approaching, and if you really want to enjoy the most wonderful time of the year, you have to make sure you schedule in various exciting events. One of the events that you absolutely shouldn't miss is the Annual Fredericksburg Christmas Parade. This parade truly is a tradition in Fredericksburg, and it's a great chance to celebrate the holidays with all of your family members, friends, and neighbors. Get into the holiday spirit, and come out to celebrate with your community. You are going to have an amazing time.
Parade Details
This year, the parade will be taking place on Dec. 1 from 5:30 p.m. until 8 p.m. You may be wondering why the parade is so early this year, but it's actually pretty convenient. Most of your other holiday-time obligations will be toward the end of the month, so this is a great way to get things started off on the right foot. You can catch the parade downtown, and it's completely free to watch.
If you want to have a wonderful experience at the parade, you need to do some preparation in advance. Following these tips will help ensure you have the best possible time at the event.
Bring Your Own Chairs
While you can always stand to watch the parade, that might not be the most comfortable option. That's why a lot of people choose to bring their own chairs. That really makes things more comfortable, and it'll also help you save your spot. Therefore, think about bringing some lawn chairs with you, so you don't have to stand up the whole time.
Dress for Cold Weather
Let's face it. Fredericksburg can get pretty cold in the wintertime, and that's probably what you can expect from the weather on Dec. 1. Therefore, it's a good idea to dress for the cold weather. Remember, you want to dress for comfort. You'll be outside for a while to watch the parade, and you don't want to get too cold.
You might also like: Tee Off At These Local Golf Courses
Check Out Where to Sit
Wondering where you should set up your chairs? You can get all the information you need from the Fredericksburg Christmas Parade website. Check it out before you go to the parade, and you'll know exactly where you should sit.
There's a good chance that you will be a bit cold and tired after the parade. Don't you want to slide behind the wheel of a warm, comfortable car as you get ready to go home? If you're looking for the ideal vehicle for winter and every other season, come to Safford Kia of Fredericksburg in Fredericksburg, Virginia, today.