April Brings the 28th Annual Multicultural Fair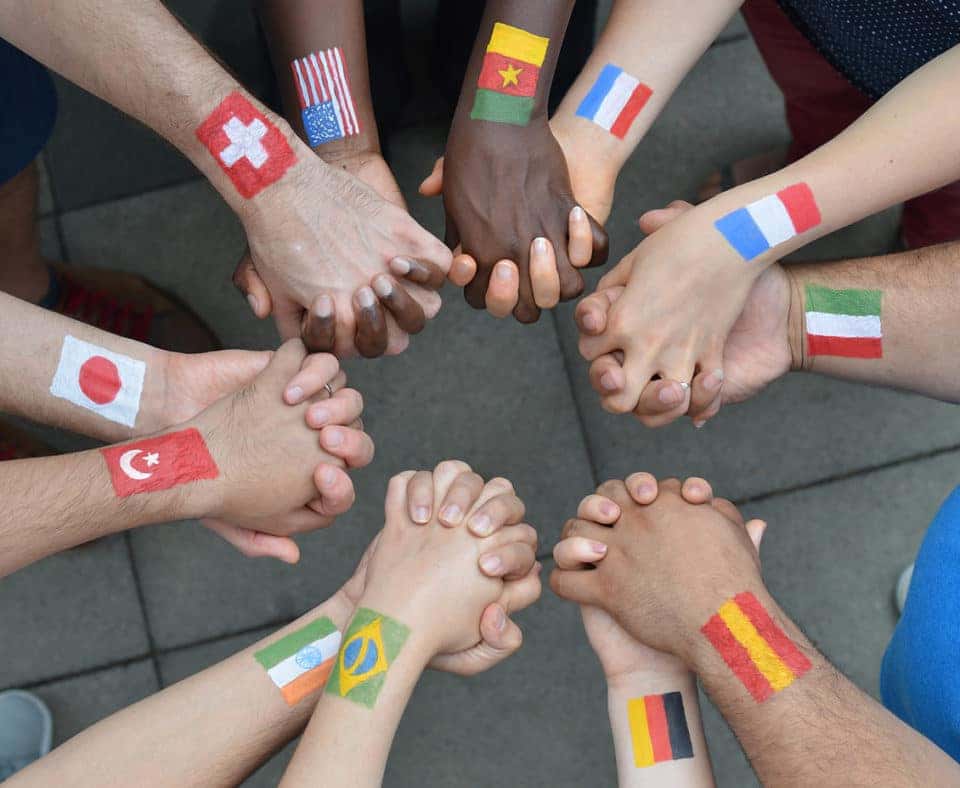 This year's Multicultural Fair is coming up at the University of Mary Washington and will be filled with fun and food. The event typically attracts between 5,000 and 6,000 people, showing off the university's commitment to multicultural awareness while educating attendees.
Where and When
The Multicultural Fair will take place rain or shine on Saturday, April 14. The day begins at 10 a.m. and lasts until 5 p.m., giving you seven hours to appreciate other cultures. The event is on the University of Mary Washington campus, making it easy to find.
What to Expect
As this is the 28th Annual Multicultural Fair, attendees already have a very good idea of what to expect from the event. You can get a better idea of what to expect and what happened at previous year's fairs by checking out the event's Twitter page. There will be dance and musical performances, along with other types of multicultural entertainment. Last year included performances by groups of Irish and Indian dancers, among others who took the stage. You can also look forward to activities for children, so bring the whole family with you. Don't forget to bring some money to purchase items from the ethnic craft vendors, as well. You may find something to give to that special someone in your life or an item to decorate your home. There will also be plenty of food, including international dishes along with American ones.
Who Is Involved
As in previous years, the Multicultural Fair is the result of a partnership between the James Farmer Multicultural Center and Multicultural Student Affairs. They work very closely with student organizations, staff, and faculty from the University of Mary Washington. They even partner with the community, without whom they would not be able to pull off the event.
You might also like: Best Sunday Brunch Options Around Fredericksburg
Other Activities from the James Farmer Multicultural Center
The James Farmer Multicultural Center is part of the University of Mary Washington. It welcomes students from any cultural and ethnic background. Throughout the year, it hosts a range of other multicultural and diversity programs, including the Cross Cultural Barbeque in August and specific celebrations of various cultures, including Asian, Native American, Jewish, Latino, and Islamic. The Multicultural Center also participates in celebratory months, such as Black History Month, Women's History Month, and Latino Identities Month. It also just wrapped up the Human Rights Film Series, which included a different film dedicated to human rights every month.
Take your entire family to the Multicultural Fair from your Fredericksburg, Virginia, home with a vehicle from Safford Kia of Fredericksburg. Don't forget to save some room in your trunk for items from the vendors who will be at the fair.