See The Beach Boys At Virginia After Hours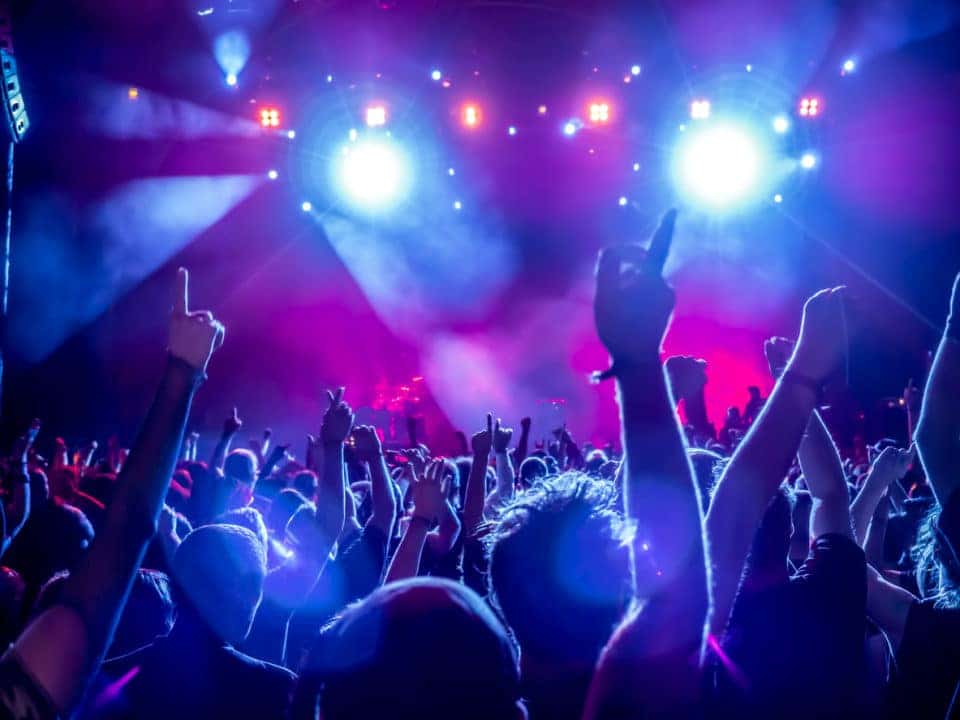 The Beach Boys: Their music just takes you back. Whether you were around when they came out with their first songs or you just remember your parents blasting their music in the car, you can't deny that these guys have talent. Not only that, but they have some of the biggest hit songs you've ever heard. Now, you get to see them for yourself. The Beach Boys are coming to Virginia After Hours on Friday, Oct. 19, and you have to be there for the fun. It's going to be a show you'll never forget.
Tickets
First things first, you have to think about tickets because they're going to go fast. The Beach Boys are a pretty popular act, after all. But fortunately, ticket prices are still very affordable. General admission tickets for the lawn are available in advance, but they are only available for a limited time. If you manage to get your hands on one of those tickets, you'll only have to pay $20. Then, the early bird price jumps up to $30, which will be available for seven days after they go on sale. However, if you wait until you get to the gate, you'll have to pay $35 to get in. Therefore, you should get your tickets as early as possible, so you can guarantee you have a spot.
You might also like: Visit These Local Battlefields
Bring the Family
What better way to celebrate amazing music than by bringing your family along with you? They are sure to enjoy the tunes as much as you do, so be sure to bring the whole group along. The Beach Boys are relatively family-friendly, so everyone should be able to have a great time. Oh, and if you're planning on sitting on the lawn, it's always a great idea to bring a blanket with you. That way, you'll be comfortable while you sit and listen to the tunes.
Whether you're going to The Beach Boys concert or just driving to work on a weekday morning, you need a car that's going to get you to your destination reliably. That's just what you'll get when you buy a vehicle from Safford Kia of Fredericksburg in Fredericksburg, Virginia. When you come to our dealership, we will make sure you leave with a car you love.