Become Barre Certified At Barre Above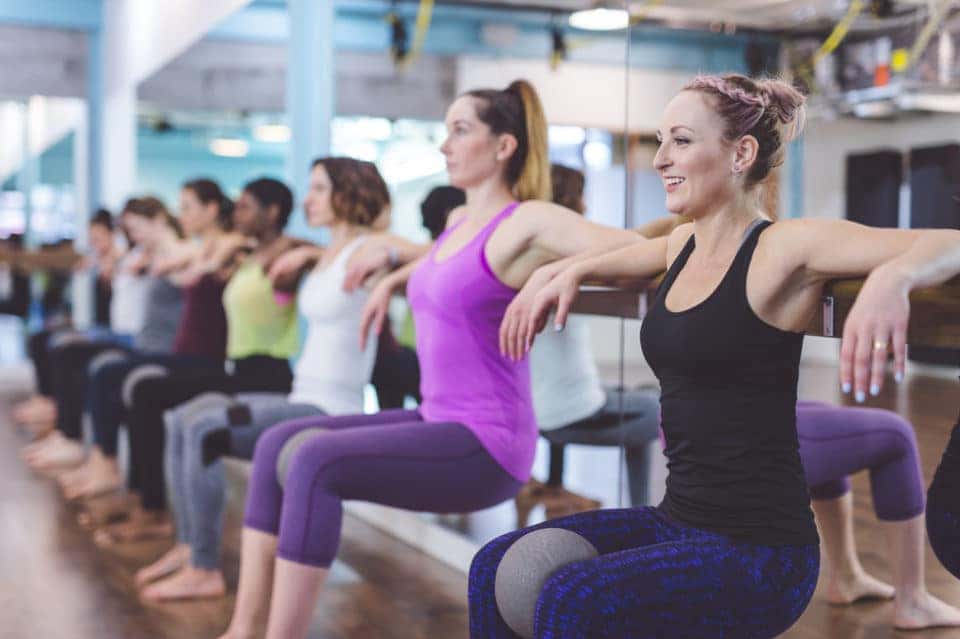 If you've taken barre classes for a while, you've probably already realized how beneficial they can be for your physical and mental wellbeing. If you've enjoyed them enough, you may even want to learn how you can lead your own classes. Well, now you can when you take a barre certification class from Barre Above. The classes take place at University of Mary Washington right here in Fredericksburg, Virginia, and you can register now.
About the Course
This course only takes one day to complete, so if you have the time to give up one day, you can become a certified barre instructor. The class takes place on Saturday, April 27, and it costs $249.99 if you register now. If you want to wait to register, you may have to pay more. It runs from 11 a.m. to 8 p.m., and during that time, you will learn everything you need to know about being a successful barre instructor.
What You'll Get
Sure, you'll learn the basics of teaching a barre class, but you'll get so much more than that, too. First, you'll learn all about how you can start offering barre classes near where you live. In addition, you'll receive pre-planned formats and choreography for specific classes that you can use based on your intentions and personality. On top of that, you'll get an Online Musicality Method™ training module that can help you continue to learn about barre even after your class is over. And the best part? As soon as you complete this one-day training, you can go on to teach a class the very next day. Yes – it really is that easy.
You might also like: Fredericksburg Escape Rooms – Take On A New Challenge
Meet New Friends
You may be there to get a certification, but that doesn't mean you don't want to connect with other like-minded people in the process. And that's exactly what you'll get to do. The other people taking the class also love fitness and want to help people in their wellness journeys, and you'll get to meet and spend time with them. Who knows? You may even make a new friend.
This class will be hard work, and you'll feel like you accomplished a lot once you're finished with it. If you want to reward yourself, you should pick up a new car, truck, or SUV from Safford Kia of Fredericksburg in Fredericksburg, Virginia. We can help you get into a ride that will take you wherever you need to go.