Best Sunday Brunch Options Around Fredericksburg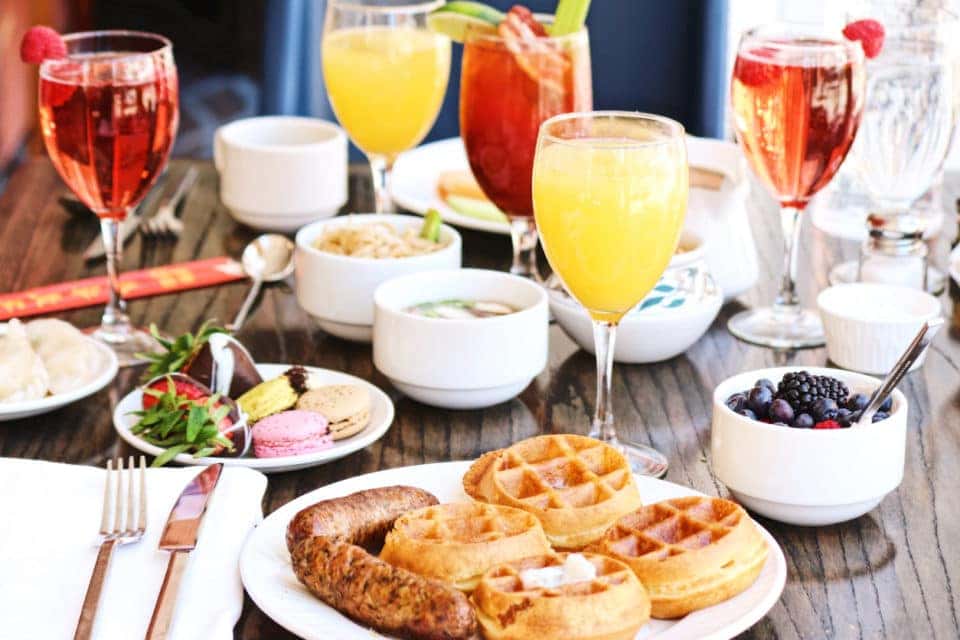 Fredericksburg is home to so many amazing brunch spots that you should never run out of places to go out for a morning meal with your friends or family. If you want to try something new, consider one of these top brunch options around town.
Amy's Café… Down by the River
Amy's Café…. Down by the River is a child-friendly restaurant without any smoking on-site. Those who want a mimosa or something else with their brunch will appreciate the full-service bar. If you want some fresh air, sit on the screened-in porch or outdoor deck. If you are in the mood for a breakfast item, go with eggs benedict, Belgian waffles, pancakes, omelets, breakfast sandwiches, or even a country fried steak. Those who prefer lunch can go with a salad, sandwich, wrap, or burger. There is also a veggie wrap and falafel on the menu.
Brock's Riverside Grill
Brock's Riverside Grill is known for its fine dining experience with high-quality food. While it costs a bit more than some of the other brunch options on this list, the food is certainly worth it. Brunch is every Sunday between 9 a.m. and 2 p.m. at this restaurant, so you have plenty of time to enjoy your meal. Stick to plain eggs or opt for eggs, crab cake, country, Pomodoro, or tenderloin benedict. The quiche is also certainly worth trying, with a different option every week. Don't forget to consider a customized omelet, biscuits with gravy, or steak and eggs.
C'est Bon Café & Patisserie
If you are in the mood for some French flair with your brunch, head to C'est Bon Café & Patisserie. You will wake up with chef's blend gourmet coffees that are locally roasted or hot tea. This restaurant always buys ingredients from local small businesses when possible, delivering fresh ingredients and supporting the local economy. Of course, it's also a bakery, so you'll always get an amazing selection of fresh pastries to choose from. The brunch menu also includes options such as eggs benedict, jelly roll pancakes, brioche, chicken and waffles, quiche, and sides like bacon and home fries.
You might also like: Check Out These Local Museums
Paradise Diner
For those who have a hearty appetite or like having leftovers, the Paradise Diner is an excellent option. It has Greek, Italian, and American dishes, including during brunch, which is in the Southern style. Just some items on the brunch and breakfast menus include pancakes, French toast, omelets, corned beef hash, and other favorites.
While we can't take you to your brunch restaurant of choice, the team at Safford Kia of Fredericksburg can help you find the perfect vehicle for you to drive to any restaurant in Fredericksburg, Virginia.