Have A Family Fun Day At Braehead Farm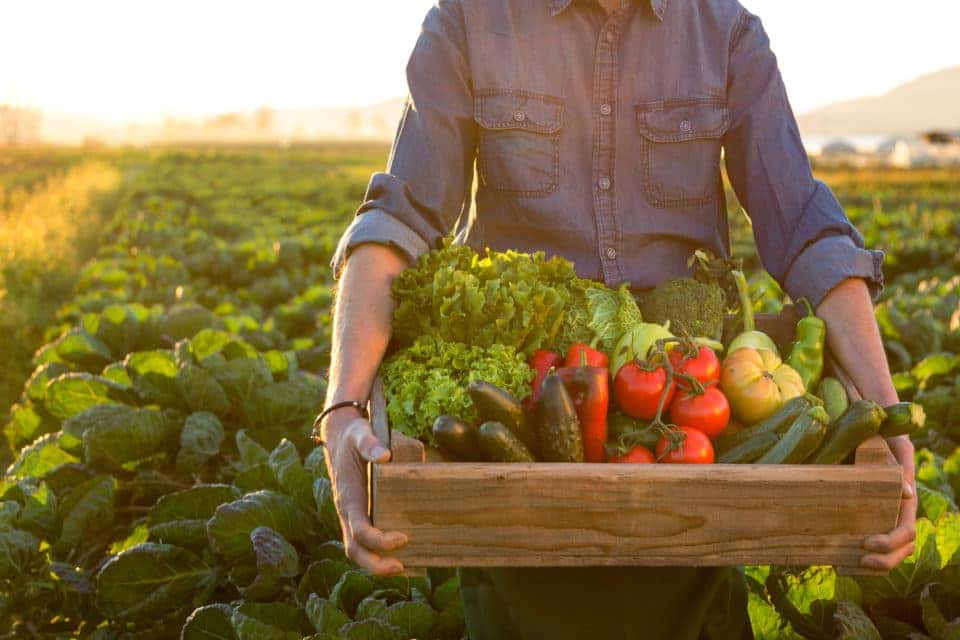 This summer, grab the family and take a trip to Braehead Farm – the last remaining farm within the Historic City of Fredericksburg, VA. Family owned and operated since 1937, Braehead stretches 200 acres and features tons of fun things to do, see, taste, and explore.
The farm is open to the public seven days a week from 9 am to 6 pm throughout the summer and features two main areas: admission and non-admission. Get the details below so you can plan your day of fun!
Front Area: Farm & Market
Admission to the farm and/or market is always free. The farm operates as a pick-your-own-produce area that's chock full of plants, trees, and bushes bearing delicious in-season fruits and veggies. All produce is sold by the pound, so you're welcome to pick to your heart's desire!
For pickers, there a few rules that the owners ask you to follow. When you arrive, you'll need to check in before you head out to collect your food. Depending on how busy the farm is, you'll either check in at the market or with a field clerk. Braehead provides pre-weight buskets for $1.00 and eight-quart containers for $2.00. Pick-your-own customers are asked to pay for their produce BEFORE eating. Eating produce off the plants is not allowed.
If picking isn't your style, you can also visit the Braehead Market where you'll find fresh fruits and veggies, meats, free-range chicken eggs, farm fresh dairy products, homemade jams and sauces and more.
The Family PlayGrounds
The Family PlayGrounds area features all kinds of fun, hands-on activities for kids and adults alike. Admission to this area is $5.00 plus tax per person. Children 2 and under are free, and you can purchase a season pass for just $20. Attractions at the PlayGrounds include:
Play barns
Swings and slides!
Sand piles with trucks and toys
A tree deck with a slide
A corn pit
Trikes and push tractors for little children
You can also get up close with real farm animals, such as chickens, pigs, cows, goats, alpacas, horses, rabbits, sheep, and even honey bees. Be sure you pop into the Braehead Farm Kitchen for lunch, too!
You might also like: Fredericksburg Escape Rooms – Take On A New Challenge
Host Your Event At Braehead Farm
If you have an upcoming birthday party, corporate retreat, family reunion, or another event, have it at The Red Shed or Block Shed! Aside from being an excellent tourist destination, Braehead Farms makes for a great event space. For more information about reservations, email info@braeheadfarm.com or call 540-899-9848.
While you're in the area, come see us at Safford Kia of Fredericksburg. Come take a test drive in one of our top of the line 2019 models and tell us all about your day at the farm.