Try Brunch At One Of These Spots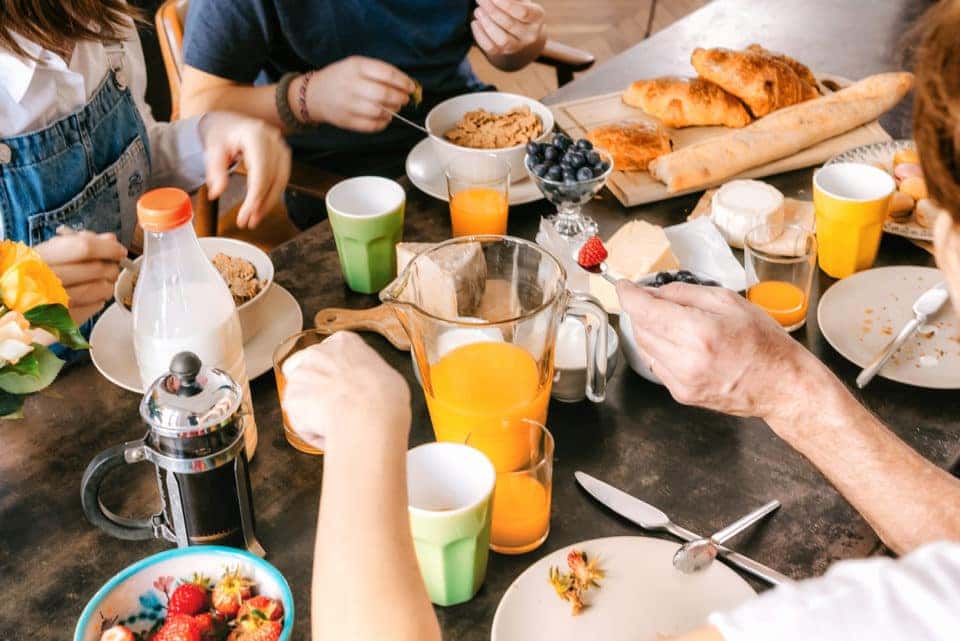 As the years go by, it seems as if brunch becomes more and more popular. Probably because it provides the perfect balance for those who want to sleep in a bit and still eat delicious breakfast foods. While technically closer to lunchtime, brunch provides you with choices that would be seen on a breakfast menu as well. If you and your friends are always trying to find new places for brunch, take a look at some of the restaurants below. We've provided a list of several restaurants that offer a delicious menu, tasty drinks, and cozy atmospheres.
Sunset Grill
When you visit Sunset Grill, you'll be pleased to find out that they offer an extensive brunch weekend menu. Offering traditional American food, Sunset Grill provides you with all the food options you love most. In fact, some of the items on the menu include various omelets — a crowd favorite. If you're looking for appetizers, consider the baked brie, crab-puppies, zucchini fries, or even fresh fruit. In addition to this, you can choose from numerous salads, or even classic breakfast choices such as eggs and bacon, biscuits and gravy, and more.
Nury's
Nury's is an American and Mexican restaurant that combines the best of both worlds. They specialize is breakfast, brunch, and lunch. Some of the breakfast options include pancakes, French toast, omelets, huevos rancheros, and more. Nury's offers a wide array of dessert options as well. In terms of brunch, you'll appreciate the vegetable omelet, traditional gravy and biscuit, which has a reputation as being one of the best. The restaurant is smaller, quiet, and provides a great, relaxing atmosphere. If you're looking for a quiet brunch spot, you can't go wrong with Nury's.
You might also like: Treat Yourself To A Taco Tuesday Celebration
Fredericksburg Herb Farm
If you're seeking a unique experience that will be memorable for your friends and family, consider taking a trip to Fredericksburg Herb Farm. Not only do they have a gift shop and gardens that you can enjoy after your tasty brunch, but they also provide a large menu with plenty of desirable food options. Their drink menu is paired with plenty of tea and coffee options you can choose from. As for food, you have several options that your friends and family will enjoy. For a more traditional brunch, you can choose from many staples like Eggs Benedict and the Farm Haus Omelet. There are also several lunchtime options such as Fish & Chips and the Herb Farm Burger.