Experience History At Chatham Manor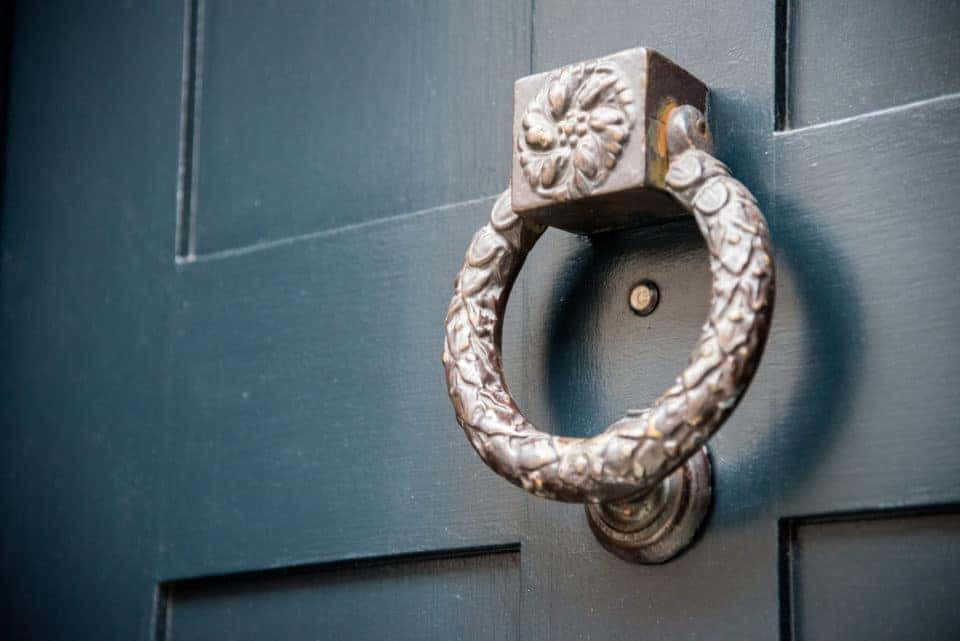 With deep roots stretching back to early colonial times, Fredericksburg, Virginia is a living, breathing archive of American History. From George Washington's childhood home to famous battle sites of the American Revolution and Civil War, visitors will find no shortage of ways to explore our country's rich, often complicated, past.
If you find yourself in Fredericksburg for a little historical site seeing, then you must put Chatham Manor on your list. This Gregorian-style mansion has stood witness to the best and worst of America's march through time and provides curious visitors with a look into Virginia's critical role in the formation of our country.
Visiting Chatham Manor
Chatham Manor is maintained and preserved as part of the Fredericksburg & Spotsylvania National Military Park. The house and grounds are open daily from 9:30 am to 4 pm and admission is free. Visitors are welcome to come, go, and explore and their leisure.
Inside, five of the ten rooms have been furnished as exhibit areas, providing visitors with a look into different parts of the manor's history. On the walls, you can still see carved and written graffiti left by soldiers during the manor's stint as a command post during the Civil War.
Outside, you can explore the beautiful Chatham Gardens and walk in the footsteps of famous American figures like George Washington, Abraham Lincoln, and Walt Whitman. You can also marvel at the garden's restored architecture, which represents the original design of the colonial period. You may even come across a few unmarked graves of Union soldiers who were left behind after the war, as well as five "witness trees" from the Civil War era.
While you're here, feel free to approach an on-site National Park volunteer with any questions you may have regarding the mansion or the grounds. They'll be happy to provide you with information about Chatham Manor's history or help guide you around the area. For anything else, you can call (540) 693-3200.
You might also like: Have A Family Fun Day At Braehead Farm
A Brief History of Chatham Manor
Chatham Manor was constructed between 1768 and 1771 by William Fitzhugh – a planter, statesman, and revolutionary who served as a delegate to the Continental Congress. He built the house on a 1,200+ acre estate, which he grew into a thriving, successful plantation.
In 1806, Fitzhugh sold the property to Major Churchill Jones, whose family would maintain ownership for the next 66 years. When the Civil War broke out, the property was overtaken by Union forces and used as a command post. The manor suffered tremendous damage throughout the war and was left desolate and severely damaged in the end.
It wasn't until the 1920s that the property would see restoration, eventually recovering its stature and glory. In 1975, Chatham was purchased by industrialist John Lee Pratt, who then willed it to the National Parks Service. Since then, Chatham Manor has been open to the public and preserved as an important part of our nation's history.
Of course, Chatham Manor is only one of the many incredible historical sites Fredericksburg has to offer. If you plan to see them all, you'll need a reliable car to help you get around. Stop by Safford Kia of Fredericksburg for a great deal on a fuel-efficient Kia vehicle. We guarantee there's something in our inventory for you.