Closet Cleaning Tips For A New Season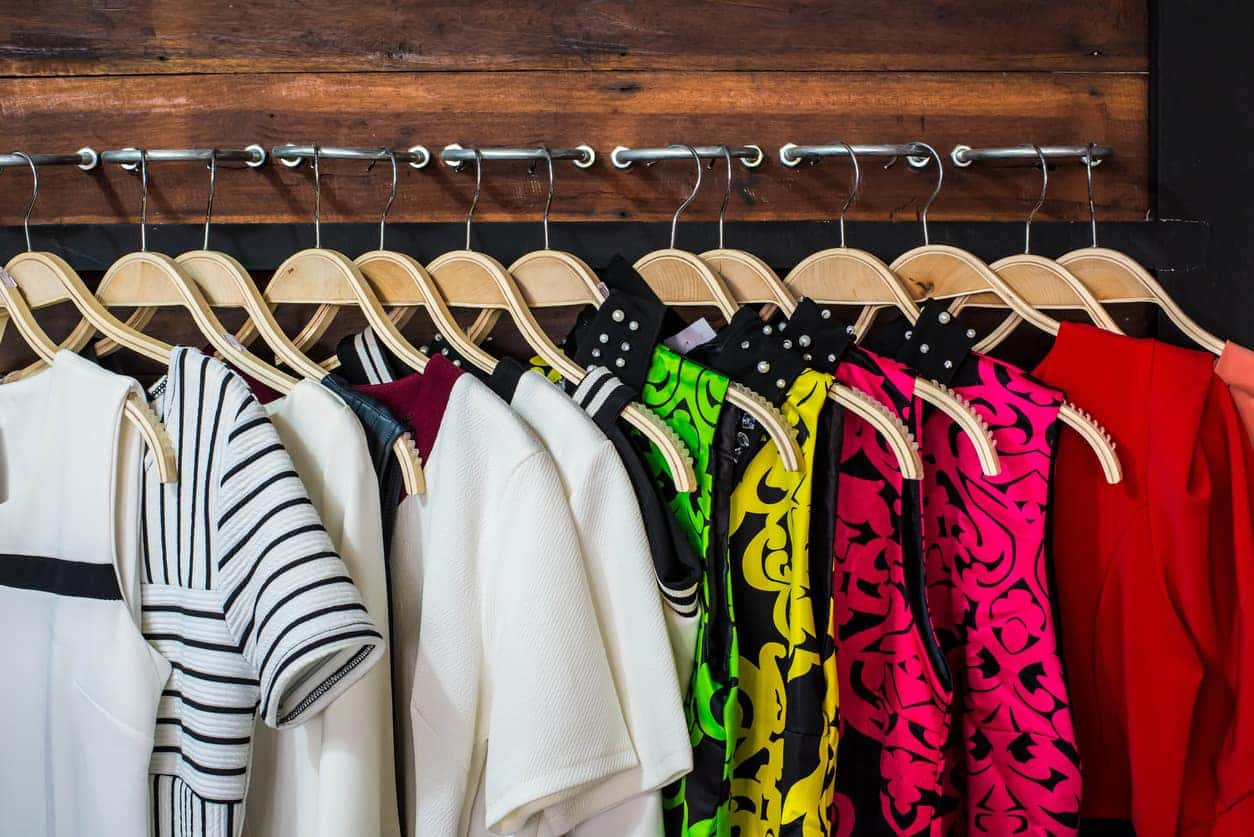 As spring is rolling around, and you're beginning to switch out your winter wardrobe for warmer temperatures, use these tips to keep your closet clean and organized!
Keep The Basics
Capsule wardrobes have been increasing in popularity recently for good reason – they encourage you to find your signature style and cut down on waste via unworn clothing. Not sure where to start? Consider each item in your closet and how often you wear it. You'll want to have a good stock of basics such as tee-shirts, thin turtlenecks, tank tops,  jeans, and leggings, as well as a few trendier items or statement pieces that showcase your personality.
The general rule of thumb is to ditch any item of clothing you haven't worn in a year. Exceptions can be made for formal wear and other items that are good to have around that you don't wear as often.
Know What To Get Rid Of
Items from trends of yesteryear, things you haven't worn in a while, anything that no longer fits, and duplicate pieces are a great place to start purging your closet. If you've been holding onto items hoping they'll come back in style, you're better off getting rid of them and freeing up space for clothing you really love. If you have a few pieces that you wear to a lot of events like weddings or parties, consider getting rid of these, too. They've long since served their purpose, and you deserve to treat yourself to a few new classics!
The Next Steps
After you've sorted through your closet, you have a couple of options for getting rid of your purged clothing. First, you can donate your items to organizations like The Salvation Army or Goodwill, they're always happy to accept gently used clothing, and someone else will be happy to find it! You can also set up a clothing swap with your friends if you're looking to add a few new pieces back to your closet while getting rid of things you no longer want. Finally, you can consign your clothes, especially if you're cleaning out nice clothing that you'd rather not just give away.
You might also like: Brighten Up With Some Fresh Flowers!
Out With The Old, In With The New
When you're looking to add something new to your driveway, stop by to see our incredible selection and savings at Safford Kia of Fredericksburg!