Don't Miss 'The Color Purple' At The Riverside Center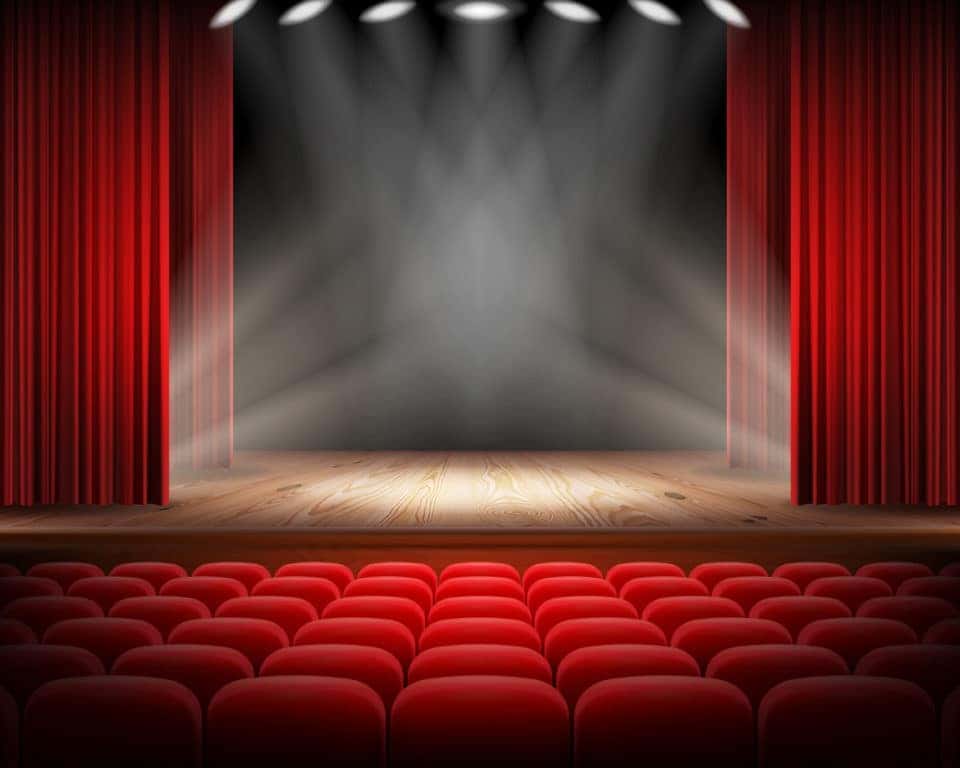 "The Color Purple" is arguably one of the best novels ever written. As with many great works, Alice Walker's Pulitzer Prize-winning novel has been adapted to reach more audiences. First, Stephen Spielberg turned it into an Oscar-nominated film, and now, it's a stage musical. You might have missed it on Broadway, but you can catch the national tour when it stops at the Riverside Center for the Performing Arts. "The Color Purple" will be here on March 13–May 5, and tickets are $69 for adults, $64 for seniors, and $45 for kids. If you only want to see the show and don't want dinner, tickets are $50 for adults and $35 for kids.
About the Musical
Like the novel, the musical starts in 1909. You'll be transported to rural Georgia where you will meet Celie, a 14-year-old girl who is pregnant for the second time. She's the talk of the town, and her father ends up giving her baby away, just as he did with the first one. He doesn't stop there, though. He also gives his young daughter away to a man named Mister who is in search of a wife.
When Celie is ripped away from her home, she has to leave her sister, Nettie. The two young girls were very close, and Celie misses her terribly and wonders if they will ever be reunited.
You will go through 40 years of Celie's life, experiencing the changes she goes through. You will look on as she gains confidence and strength. Her life is anything but easy, but she is a true heroine, and you will be inspired by her story.
You might also like: Fredericksburg Escape Rooms – Take On A New Challenge
A Stripped-Down Version of the Musical
This show is a revival of the original Broadway musical, and it's made some positive changes. The original musical was a huge hit, but some people complained that it was a bit overdone. The reworked version is simpler and more restrained, and that actually makes it more powerful. By stripping it down, the story takes center stage, and you can feel the character's pain through their words, both spoken and in song.
Oh, and the music. It is an assortment of gospel, jazz, ragtime, and blues. Some of the music is carefree, some inspirational, and some downright heartbreaking. You will be on the edge of your seat the entire time.
"The Color Purple" is sure to take your breath away. You will be mesmerized by every word spoken and note sung. You'll almost be in a trance when you walk out of the theater. You'll find yourself rehashing every plot point and musical note, still feeling each and every aspect of the musical. You'll need something to break you out of that trance so you can get home, and a new vehicle can do the trick. Safford Kia of Fredericksburg in Fredericksburg, Virginia, has the full lineup of Kias in stock, so pick one up before the show. Then, you'll have a blast driving home afterward.