Grab Tickets To The 49th Annual Crab & Beef Feast!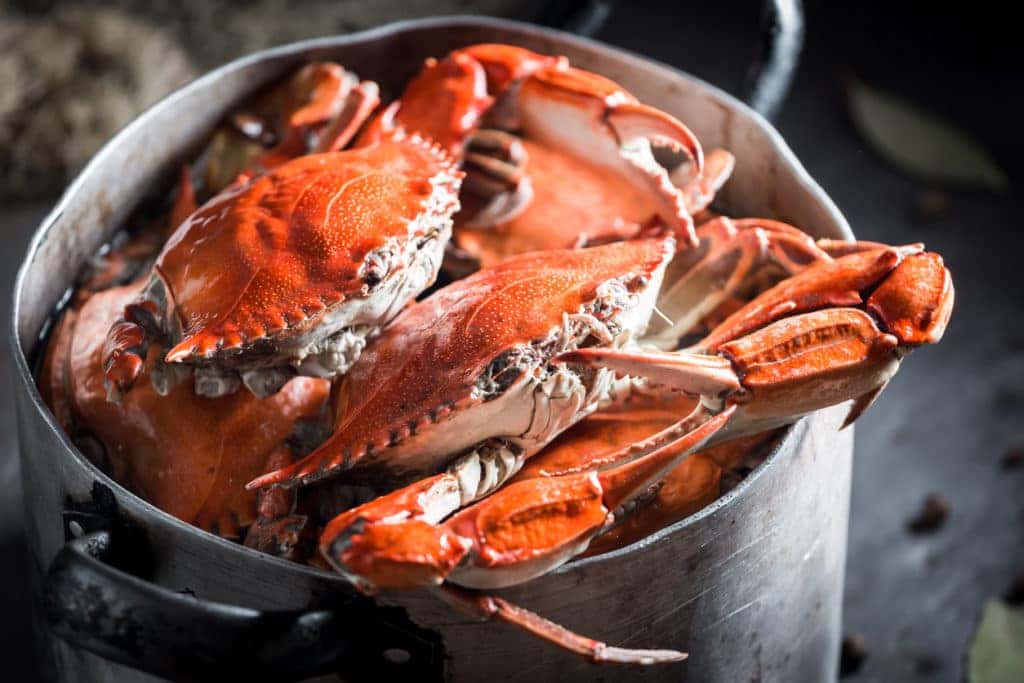 Whether you're a fan of fresh seafood a fine cut of meat, you're sure to enjoy a great meal at the 49th Annual Crab & Beef Feast here in Fredericksburg! Come out to participate in this local tradition for a worthy cause.
When and Where
The Crab & Beef Feast will take place at the Fredericksburg Agricultural Fairgrounds on Friday, September 6. It will begin at 2 p.m. The fairgrounds are located at 2400 Airport Ave, Fredericksburg, Virginia 22401. You can order your tickets HERE, or pick them up in person at the Made in Virginia store, located at 920 Caroline Street, Fredericksburg, VA 22401.
A Surf and Turf Feast
As the name implies, the feast will offer all the crab you can eat, as well as a delicious beef tenderloin dinner. You can enjoy the bounty of the coast as well as farm-raised favorites all in one day, plus cool beverages in an air-conditioned fairground venue. If you're looking for a good brew to go with your meal, a beer truck will be on-site to serve up suds. There will also be live music, plus a live auction and raffles with prizes like coolers, décor, and hunting gear.
Sponsorship and Perks
If you're in a position to sponsor the event, your contribution will go toward conserving an acre of precious wetlands. Sponsorship opportunities start at $320 to cover one seat, while the silver sponsorship level asks $1000 for six seats. If you donate $2,500 for the gold level sponsorship, you can bring an entourage of 11 other people with you. You'll also enjoy some VIP benefits at the feast. The VIP space will have upscale catering, locally-sourced oysters, high-end beverages, and a cigar bar. You'll also have access to an exclusive raffle as well as VIP parking.
Ducks Unlimited and Wetland Preservation
This event is hosted by Ducks Unlimited, a non-profit organization that endeavors to conserve wetlands and to ensure that waterfowl and other wildlife have a safe and thriving habitat. It began in the 1930s as a special group formed from the Boone and Crockett Club. Since its inception in Tennessee, the group has spread around the world, from Mexico to New Zealand. Here in Virginia, it has conserved more than 67,000 acres of wetland.
You might also like: Experience The Tastes Of Fredericksburg With Flavors Of Fredericksburg Food Tours
While You're Out
If you're hungry for a great deal, we're confident that we have exactly what you need here at Safford Kia of Fredericksburg. We have a wide selection of cars, compacts, and SUVs at our dealership, and we would love to show you around and hand you the keys for an engaging test drive.