Want Good Luck In 2020? Eat These Foods On New Year's Day!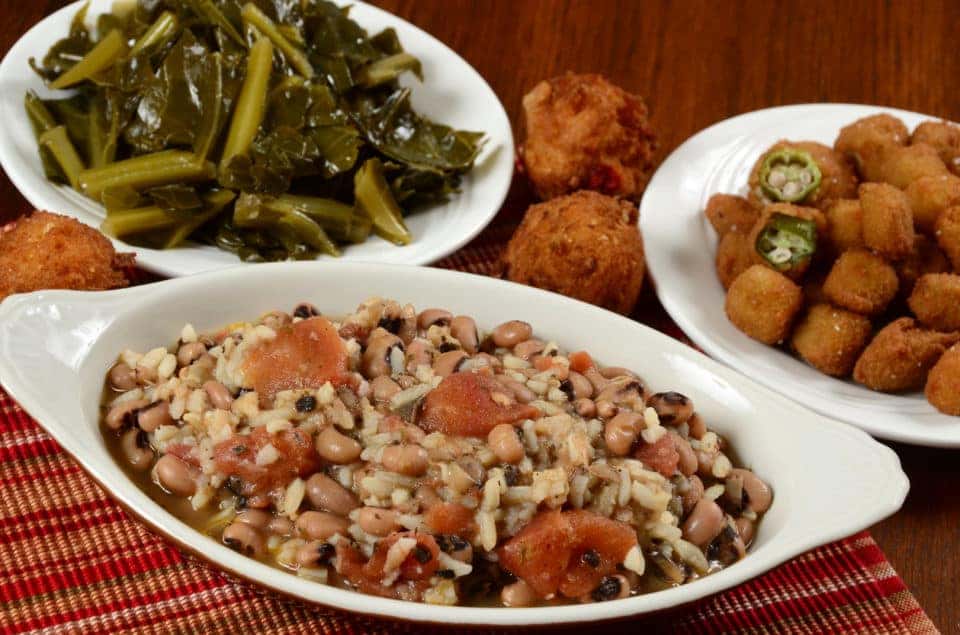 From breaking mirrors to the number 13, there are many superstitions that truly frighten people. However, there's also folklore as well as good superstitions that people like to believe in because it makes them feel better about life – and what's wrong with that? If you're able to find comfort in a belief, that's great!
As we enter a new year, you're going to want all the luck you can get – especially if you've made a resolution that might be pretty difficult to achieve. We believe in you, but you'll want to believe in yourself! Just like the Disney animated film Mulan, the title character kept the lucky cricket with her at all times. To help, we've done some research on some lucky foods that you'll want to eat on New Year's Day!
You might also like: Holiday Crinkle Cookies Are Sure To Be A Hit!
Lucky Foods to Eat on New Year's Day
The following is a list of foods to eat on New Year's Day that will give you good luck:
Cakes – During the holiday season, chances are you'll have a piece of cake or two. Ring-shaped cakes are considered lucky due to the fact that they symbolize the circle of life. Even other rounded treats are seen as lucky also. To add extra luck, bake a coin inside the cake and whoever gets the piece will receive extra fortune for the upcoming year.
Pork – There are several cultures around the world that eat pork on New Year's Day in order to symbolize progress for the upcoming year.
Grapes – You can try this, but beware that it's actually quite difficult. When the clock strikes 12 at midnight and acknowledges each hour, try eating 12 grapes which symbolize the 12 months ahead. This is a tradition in both Spain and Mexico.
Black-Eyed Peas, Greens, and Cornbread – These three food items are a favorite – especially for those who live in the Southern United States. The famous saying is "peas for pennies, greens for dollars, and cornbread for gold." Perhaps add some pork to these side dishes and add extra luck to your new year?
As you can see, there are plenty of different types of food that symbolize good fortune and luck for the upcoming year. Even if you don't believe in luck or superstitions, enlighten yourself and those around you by adding a bit of magic to the season. Make sure you eat some of this food on New Year's Day!