Find The Best Burger In Fredericksburg At These Spots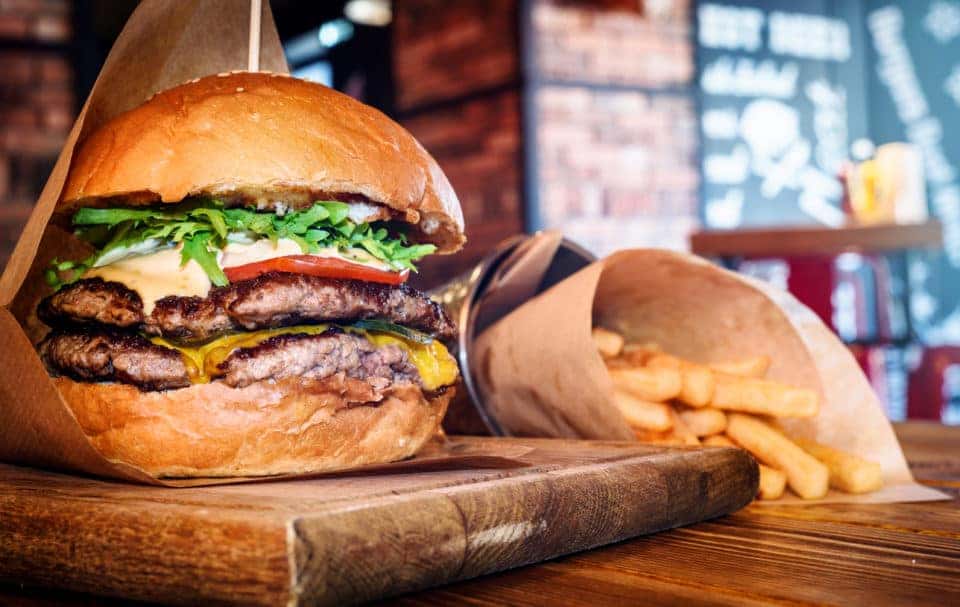 Most of the time, you probably eat pretty healthy. You want to make sure you stay fit, after all. But sometimes, you just feel like eating something delicious like a big, juicy burger. When that happens, you'll want to go to one of the best burger places in town. Why waste your time and money at an average restaurant when you could have the best of the best? These are just a few of the places you should check out around Fredericksburg, Virginia.
The Sunken Well Tavern
When you visit The Sunken Well Tavern, you know you're going to be eating a meal made with only the freshest ingredients. That's because the people here want to make sure you're only getting the best of the best. First of all, the burgers are absolutely divine. They are always as juicy as can be, and they come with a wide variety of toppings. But even if you don't want a burger, there are still plenty of fresh and delicious options to choose from. Visit this place the next time you want a hearty meal.
Fat Boys' Smokehouse and Burgers
Are you looking for some good old-fashioned cooking? Then you will love Fat Boys' Smokehouse and Burgers. This family-owned business really knows how to serve amazing burgers. This place has a cool atmosphere, so it's a great spot to hang out with friends while you grab some grub. And it's usually open pretty late, which means it's an ideal place to go if you want some late-night food. Oh, and the tacos, wings, and beer here are also really good, so your friends have plenty of options if they don't want a burger as much as you do.
You might also like: Try These Fredericksburg Coffee Shops
Park Lane Tavern
Just because you want a burger doesn't mean you don't want more of an upscale dining experience. That's just what you'll get when you come to Park Lane Tavern. This European-style tavern offers a wide range of dishes, including some huge burgers you'll love sinking your teeth into. And since they really pay attention to every single detail, anything you order off the menu is going to be out of this world. What are you waiting for? Go check it out today.
With so many great burger spots in the area, it can be difficult to decide where you want to go. Luckily, you don't have the same problem when it comes to car dealerships. You only have to make one stop to get the car of your dreams, and that's at Safford Kia of Fredericksburg in Fredericksburg, Virginia.