Enjoy A Fitness Class At Highmark Brewery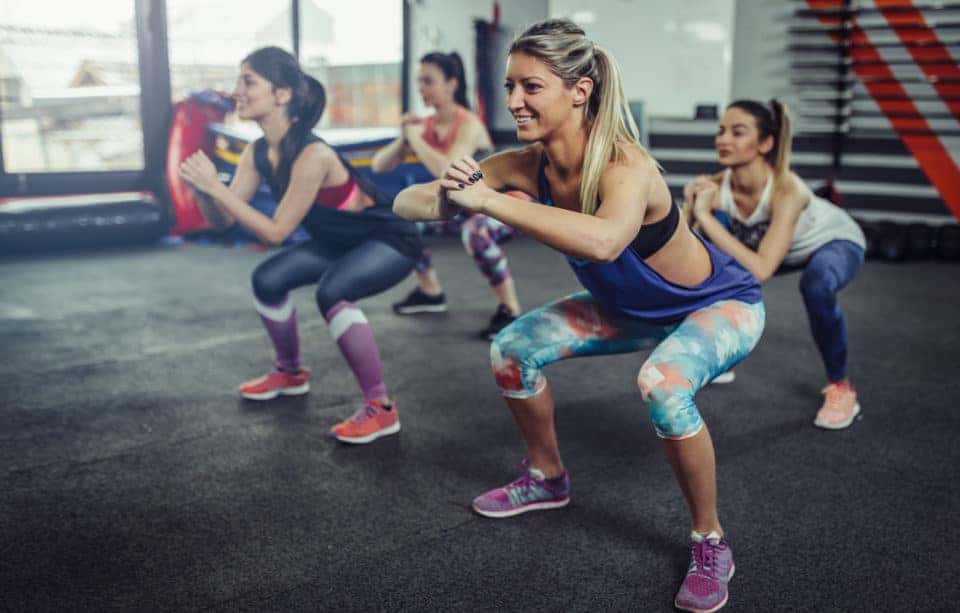 You know you want to work out more and that you'll feel better if you do. But that doesn't mean that you can't have fun while you do it. A great way to do just that is to come take a Pound & Pour exercise class at Highmark Brewery. Get your sweat on, and then enjoy a cold glass of beer to help cool you down. And you don't even have to feel guilty about drinking because you already know you took the necessary steps to feel your best! Learn about the details of your next upcoming class, and get ready to sip and sweat.
Next Class
These classes happen on a somewhat regular basis, which means you'll have plenty of opportunities to come out and take one. But if you are ready to get your sweat on now, you probably want to know about when the next class is. You can catch it on Sunday, May 12. The class will begin at 11 a.m., and you only have to pay $12 for the class (that includes a free drink at the end).
Social Opportunity
Going to the Pound & Pour exercise class is about so much more than just getting into good shape. It's also your chance to meet other people in the community who like to do the same things you do. Whether you're looking for a workout buddy or a drinking buddy, you can probably find one here. After class, there will be a social at noon. That's when you can enjoy a drink and catch up with the other people in your class. You never know who you'll meet there.
You might also like: Experience The Tastes Of Fredericksburg With Flavors Of Fredericksburg Food Tours
Sign Up Before You Go
This class only has a limited number of spots. And since it's a pretty popular class, you're going to want to make sure you have a spot. Therefore, you should sign up before you go. That way, you know there will be a slot available for you. Oh, and don't forget to show up on time! You don't want to miss a second of your workout.
The Pound & Pour class is going to be hard work, and you are going to want to get home easily after you're done socializing. If you don't yet have a vehicle that can take you everywhere you want to go, you'll want to come to Safford Kia of Fredericksburg in Fredericksburg, Virginia, to pick one up. With a new car, SUV, or truck from our dealership, you will have no problem getting anywhere you need to go around town.