Experience The Tastes Of Fredericksburg With Flavors Of Fredericksburg Food Tours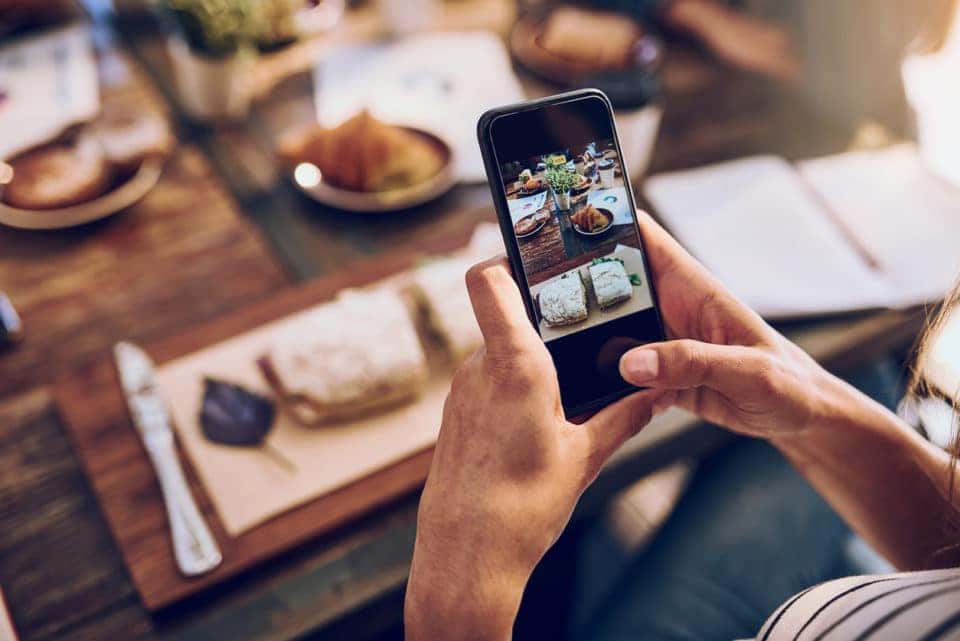 Whether you've lived in the Fredericksburg area your whole life or have just started to call it home, you probably realize the area has a rich cultural and historic tradition. And while you may know about some of it, there's a good chance that there's still plenty you don't know. There may even be quite a few restaurants in the area that you've never tried. That's why you should think about taking a Flavors of Fredericksburg Food Tour. These food tours will guide you around the downtown area and show you a side of Fredericksburg that you may have not encountered before. You'll learn so much about the history of this town – and eat a lot of delicious food in the process. So, what are you waiting for? Learn more about these amazing food tours today.
Cutting-Edge and Innovative Dishes
Just because Fredericksburg is known as a town of great historical importance doesn't mean that you're not going to get updated, creative, and interesting menu options. In fact, it's quite the opposite. The area attracts a wide array of culinary masters who are bringing their most unique and innovative options to their menus. No matter what kind of food you like, you're sure to experience some delicious flavors you've never tried before.
Great for a Group Get-Together
Are you celebrating a big event? Maybe someone you know just graduated from college, got engaged, or is celebrating a significant anniversary? No matter what the occasion is, a Flavors of Fredericksburg Food Tour is a great way to celebrate. This is a popular option because, well… everyone likes to eat, right? Come on out with your group and you're sure to have a lot of fun exploring (and eating your way through) downtown.
You might also like: Enjoy A Girls' Weekend In Fredericksburg!
Partner Restaurants
There are so many amazing restaurants in the downtown Fredericksburg area, and Flavors of Fredericksburg Food Tours partners with quite a few of them. Just a few of these popular restaurants include Orofino Restaurant, Olde Towne Butcher, Sugar Shack Donuts, Castiglia's Italian Restaurant, Eileen's Bakery and Café, and more. With names like these, you know you're in for a treat.
After your tour, you'll have a renewed love for the Fredericksburg area. That may mean that you want to do some more exploring on your own. If you're still on the hunt for the ideal vehicle to take you where you need to go, come visit us here at Safford Kia of Fredericksburg in Fredericksburg, Virginia.