Get Valentine's Day Bouquets from These Local Florists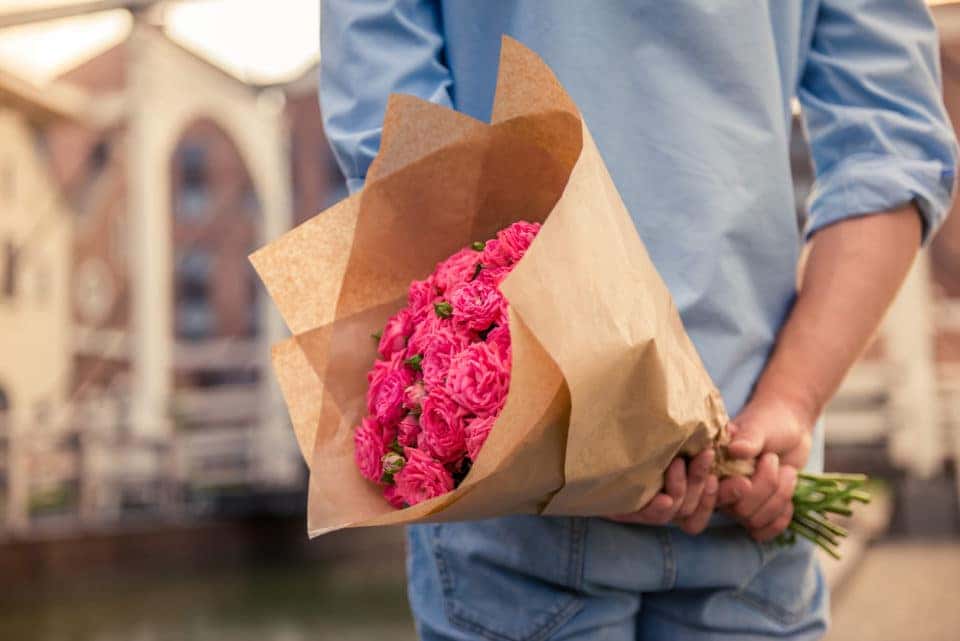 Valentine's Day is right around the corner, and you want to be able to surprise your loved one. That's why you should check out some of the top florists in the area. All these florists have a ton of bouquets to choose from, so you can really pick something that matches your special someone's style and preferences. With so many beautiful options, you may have a hard time making a decision. But luckily, your valentine is sure to love whatever you choose.
Mary Washington Florist
If you're looking for your hometown florist, Mary Washington Florist is where you need to go. With a wide variety of flowers and bouquets to choose from, you're sure to find something that's great for Valentine's Day. What's even better is the fact that these flowers last for a long time. Unlike other flower shops you might have been to, the flowers at Mary Washington Florist will last way longer than you might expect. That means that your loved one will enjoy his or her gift for days to come.
Flowers by Val
Wow – Flowers by Val really does it all. This florist always gets top reviews from customers, and it's not difficult to tell why. Any bouquet you get here is going to be absolutely stunning. Even better, you can get super-fast service. That means that even if you forget that Valentine's Day is coming up, you might still be able to get something at the last minute. When you order from Flowers by Val, you definitely won't be disappointed.
Jan Williams Florals
When it comes to florists in the Fredericksburg area, it's hard to beat Jan Williams Florals. No matter what kind of bouquet you want to order, you're sure to find what you're looking for here. Once you pick out a bouquet for Valentine's Day, there's a good chance that you'll go back and order from here for every special occasion you have. It's the perfect way to surprise your loved one on Valentine's Day or any other time of the year.
When it comes to picking out a bouquet for the person you love, you want to make sure you buy from the best florist. After all, that's the best way of ensuring that you get a top-quality product. And when it comes to buying a car, you probably want the same thing: a great product at an even better price. At Safford Kia of Fredericksburg in Fredericksburg, Virginia, we'll help you find the vehicle of your dreams while staying within your budget. Now that's a Valentine's Day gift to remember.