Check Out Fondo Fredericksburg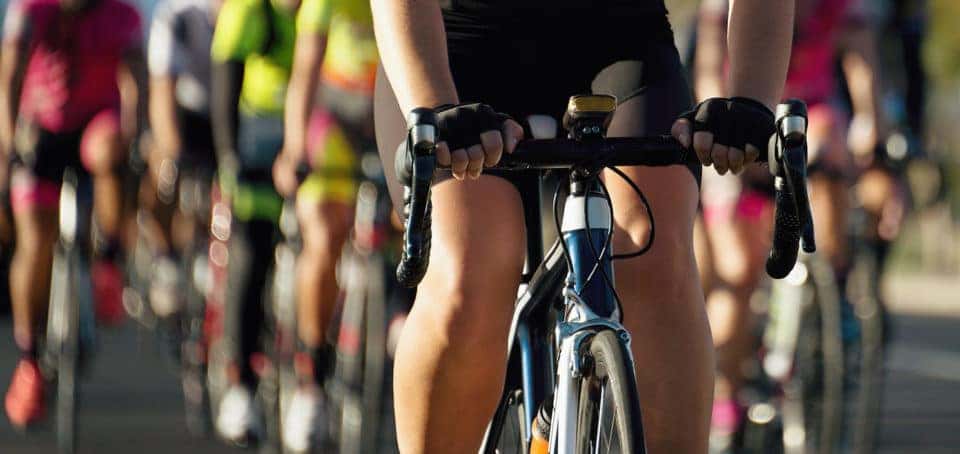 For all of the cyclists out there who live in Fredericksburg and the surrounding areas, we've got great news for you! Consider signing up with the Fondo Cycling Circuit! If you enjoy cycling or biking through trails across the state of Virginia, you'll want to participate in Fondo Fredericksburg. After all, Virginia is home to beautiful scenery. If you can picture yourself riding a bike, taking in the fresh air, and enjoying the scenic views of Virginia, you definitely want to sign up for this event.
Fondo Fredericksburg Event
The Fondo Fredericksburg event will be held on Sunday, October 20 at 8:00 a.m. The event will start and finish in Dixon Park on the banks of the Rappahannock River. Featuring rolling hills throughout Stafford and Spotsylvania counties and past Fredericksburg and Spotsylvania National Military Park, the course takes you on a historic journey all of its own. On top of that, you'll appreciate the changing leaves and the natural Virginia environment.
Which Event Should You Choose?
If you'd like to participate in Fondo Fredericksburg, there are three separate options. First of all, you can choose the 30-mile bike which costs $60. There's also a 50-mile bike that costs $80. Finally, you can choose the 75-mile bike for $105. If you'd like to see where each course takes you, take a look at the three unique road maps on the website. No matter which event you choose, you're certain to have a great time!
You might also like: Try Brunch At One Of These Spots
Stop By Safford Kia of Fredericksburg
While you're in the area, be sure to visit Safford Kia of Fredericksburg. While we might not offer bikes in our extensive inventory, we do provide a wide range of new and pre-owned automobiles for you to choose from. Don't believe us? Take a look at our selection online today!
If you're considering purchasing a new vehicle, we're here to help you every step of the way. In fact, we pride ourselves on our top-quality customer service. Our goal is to help you find the car, van, truck, or SUV of your dreams. That's why we always try to offer a large, diverse selection just for you. After all, we each have specific wants and needs when it comes to choosing an automobile.
After you've spent some time at Fondo Fredericksburg, be sure to stop by our dealership so you can take a test drive or two. We are located at 5204 Jefferson Davis Hwy, Fredericksburg, VA 22408. We can't wait to show you our inventory and all we have to offer. We look forward to putting you behind the wheel of a new Kia!