Food Fight Fredericksburg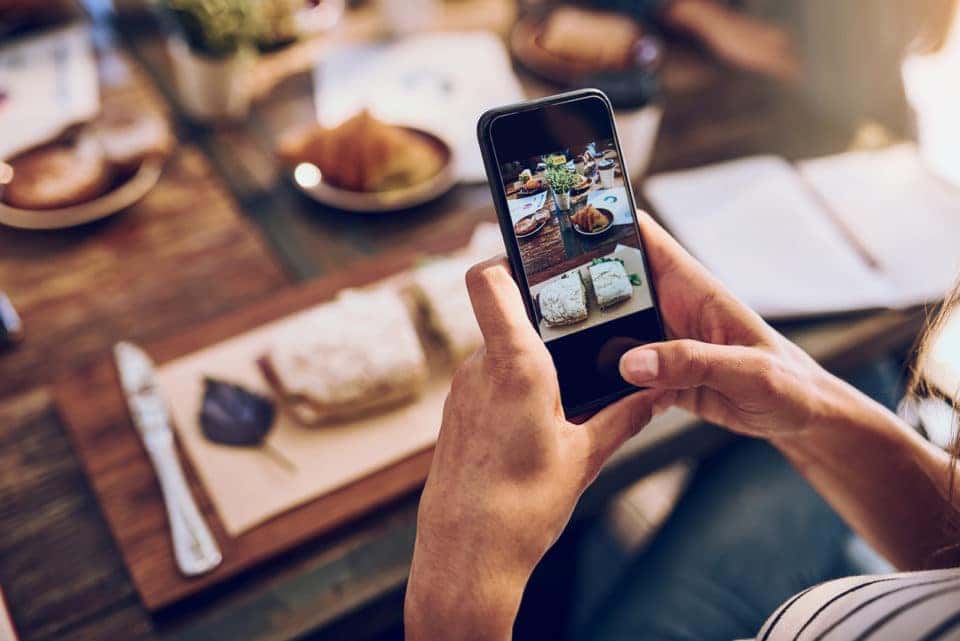 The Fredericksburg Area Museum is putting on Food Fight Fredericksburg, a culinary competition like no other. This is your opportunity to try and vote on food from some of the best restaurants in town all in one night! You'll have an amazing time if you decide to participate in Food Fight Fredericksburg. Get the details on this event so you can make sure you have enough room in your stomach to try everything on the menu.
Event Details
So, when is Food Fight Fredericksburg happening? It's right around the corner, so you'll want to start planning your night out now. It's taking place on Thursday, October 11. The fun starts at 6 p.m. and ends at 10 p.m., which gives you more than enough time to enjoy all the plates you'll get to try. For museum members, the cost of the event is $100; however, if you're not a member, you'll have to pay $125.
How Does It Work?
When you participate in Food Fight Fredericksburg, you get to try food from four different restaurants. Guests will be accompanied to each restaurant, where they will receive a small plate to try as well as a drink. This gives everyone the opportunity to try food from several different establishments. Therefore, you really get a unique experience everywhere you go. Plus, since you'll enjoy drinks along the way, you're sure to have a fun time. One of the coolest parts of this culinary competition is the fact that the dishes have to reflect Fredericksburg's history in some way. You'll love how these restaurants incorporate the area's past into modern dishes. When you're finished eating, you'll go to an after party in Market Square when you'll get to cast your vote for the best dish.
You might also like: Try These Fredericksburg Coffee Shops
The Restaurants
There are going to be four restaurants, but so far, only two have been announced. The first one is Orofino Restaurant which will serve some of the best Italian food you've ever tasted, made with all-fresh ingredients. Then, you'll move onto The Confident Rabbit. You're going to love the French-inspired cuisine here, including the local oysters.
Make sure you get to Food Fight Fredericksburg in style with a new vehicle from Safford Kia of Fredericksburg in Fredericksburg, Virginia. We have just what you need to pull up to any event feeling cool and confident. Come to our dealership today.