Attend The Food & Mood Workshop To Learn All You Need To Know About Food And Its Impact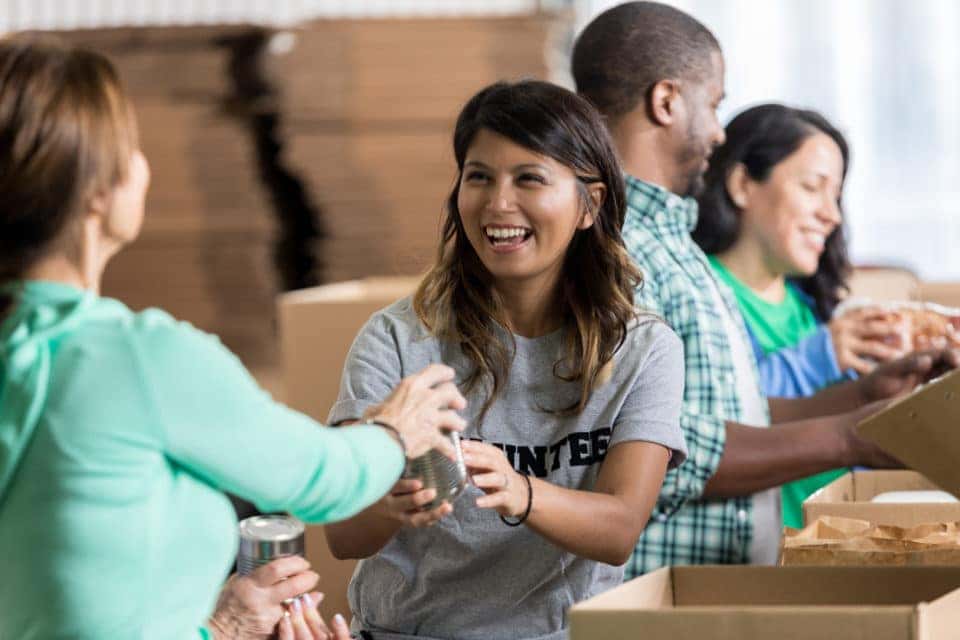 You love to eat. But did you know that what you are eating could be influencing your mood? Sure, you know that what you eat affects your health, but it can affect your mental health, as well. That's why it's so important to be educated on what you eat and put in your body. That way, you can live the healthiest and most successful life possible. Therefore, you should come on out to the Food & Mood Workshop hosted by Alison Sullivan and Associates. These workshops take place every Monday until April 15 from 6:30 p.m. to 8 p.m., so you'll have plenty of opportunities about the role food plays in your daily life.
These classes are only $25 per session, which is a great deal considering how much you're going to learn in the process. You may think that this is something you don't have time for, but you deserve to educate yourself on how to best feed you and your family for optimal physical and mental health and wellness.
Learn New Recipes
You know how you tend to cook the same old recipes time and time again? When you do that, it can start to feel like you're stuck in a rut. Break out of your old habits and try something new by learning some new recipes. The recipes you learn about at this workshop will help you feel your best depending on your specific needs and lifestyle.
You might also like: How To De-Ice Your Windshield
Feel Your Best
You work hard day after day, and you often end the day feeling completely tired and worn out. That's never a fun way to feel after you've given work, your family, and your other responsibilities your all. If you really want to feel your best, you have to know what to put in your body and when to eat to feel more fulfilled and happier. This workshop will give you the information you need to do just that. So, if you need more happiness in your life, this is definitely something you'll want to check out.
After you attend the workshop, you're probably going to want to head to the grocery store to pick up the healthiest fruits and vegetables you can find. But unless you have a reliable car, you may not be able to get there. At Safford Kia of Fredericksburg in Fredericksburg, Virginia, we can help you find the right ride for all of your needs. Come by today.