Experience Dining Like No Other And Dine In The Vault Of A Bank At FoodE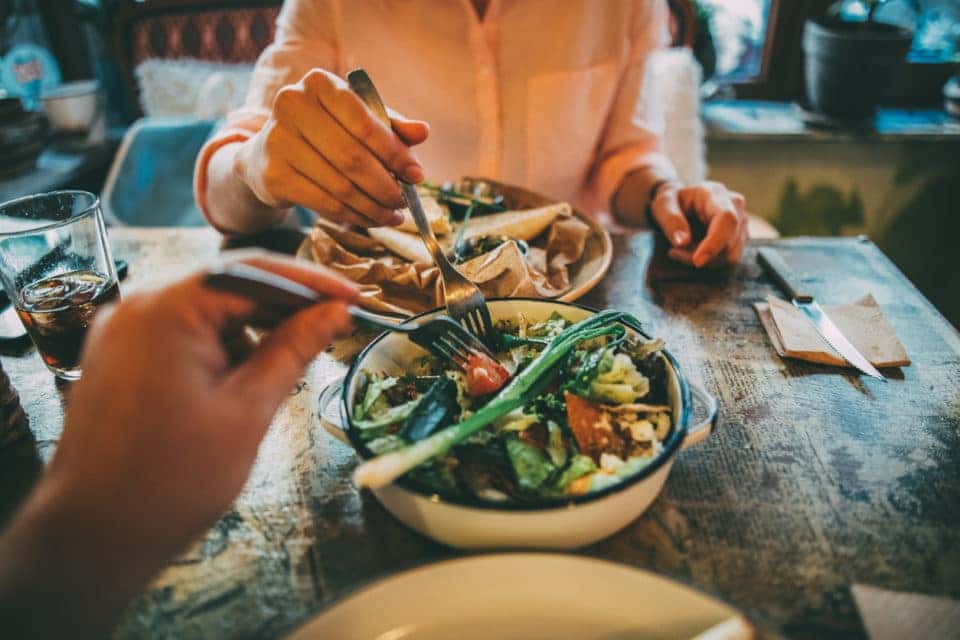 Do you find yourself eating at the same old restaurants time and time again? Sure, they may be really good, but sometimes, you need to just change things up a little bit. Luckily, you can do just that when you take a trip to FoodE. This place isn't just amazing because of its food, though that does play a huge role. It's also really cool because it's actually in the vault of an old bank. That gives this spot a kind of atmosphere and style you won't be able to find anywhere else. Here's what you can expect when you visit.
High-End Dining
Sometimes, you want to just grab your food and go. But other times, you want to take things slow and really enjoy your meal. FoodE is a great place to do that. This is a high-end restaurant, which means that you'll get amazing service, thoughtful dishes, and a warm and inviting atmosphere. But don't worry – it's not stuffy or snooty. It's just right when you are looking for a nice place to dine out.
The Menu
Its extensive menu has something for just about anyone, regardless of what you like to eat. The pimento and cheese toast is one of the most well-loved appetizers, and you'll understand why when you try it out. For your entrée, you'll have lots of options to choose from. The tiger shrimp and grits is always a great option, as is the grilled Duroc pork chop. And if you're a vegetarian, ask about the harvest plate. It's really delicious as well.
You might also like: Cater To Your Sweet Tooth At These Fredericksburg Ice Cream Shops
Go for Brunch
This restaurant isn't just great for a night out – it's also a wonderful place to start your day. It offers brunch, so you should stop by on the weekends when you want something delicious to eat for a treat. You're sure to come back time and time again.
Are you ready to go to FoodE to try a delicious meal? Not so fast. How are you even going to get there? You need a new ride from Safford Kia of Fredericksburg in Fredericksburg, Virginia, if you want to make sure you can get around easily. Come see our extensive selection, and let us help you pick something out.