Enjoy Great Food, Music, And Brews At The 2018 Fredericksburg Brew Fest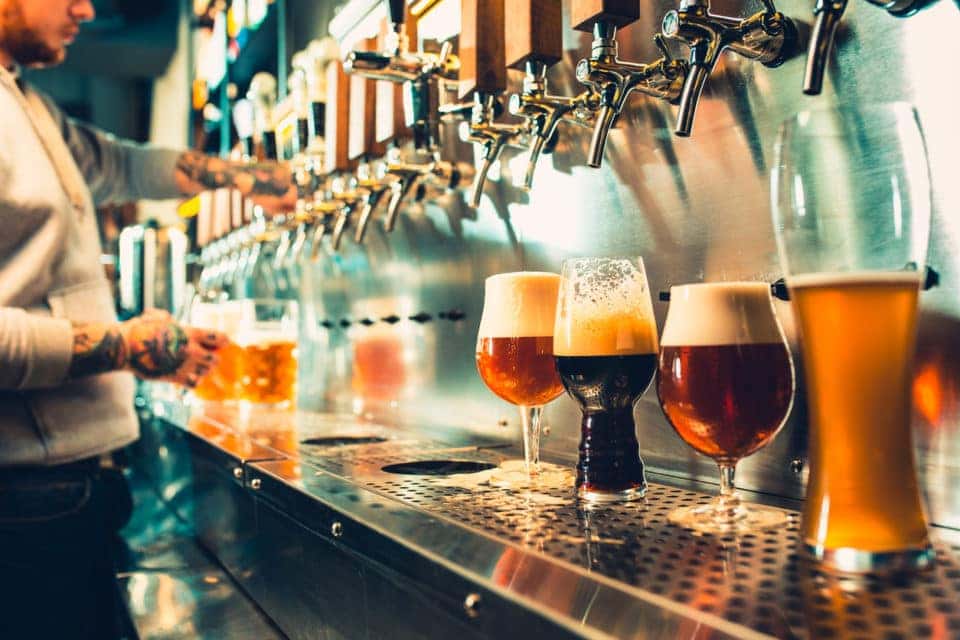 Do you love beer? That's a silly question. Of course, you do. So, where can you go to celebrate your love for beer? On a normal day, you might visit one of the many breweries in the Fredericksburg area. On the best day of the year though, you can go to the 2018 Fredericksburg Brew Fest instead. It's a celebration of one of your favorite things: beer. But there will be so much more than that there. You can also enjoy some of the best food you've ever tasted all while listening to amazing music from the Safford of Fredericksburg Main Stage. Check it out, so you know what's coming up.
The Festival
If the Fredericksburg Brew Fest sounds like something you might be interested in, make sure to mark the date down in your calendar. It's happening on Saturday, Oct. 13. The festivities begin at 11 a.m., and the fun lasts until 5 p.m. That's a whole day of trying out different beers, eating, and listening to music.
The Drinks
This festival is all about beer, and that's just what you're going to find. There are going to be a ton of craft brewers there, and they are all bringing their best brews. Whether you prefer an IPA, a saison, or a sour, you'll be able to get your hands on something that you find delicious. However, there will be more than beer available at the event. There will also be several distilleries and wineries there as well. So, if beer isn't your thing, be sure to try whisky or wine.
You might also like: Take A Trip To Central Park Fun-Land
Brewing Demonstrations
Have you ever wanted to learn how to brew beer in your own home? It's actually a lot easier than you may be thinking. There will be experts at the Fredericksburg Brew Fest putting on brewing demonstrations, so you can learn all about the process yourself. Then, you can go home and brew your first batch of beer. How much more exciting could it get?
There is also going to be a home-brew sampling. That's where you'll get to see what local home brewers in the area have come up with. Who knows? They might be even better at making beer than the professionals! Make sure you check it out.
What are you waiting for? Get ready to attend the 2018 Fredericksburg Brewfest now, so you're prepared on the day of the event. Do you know how you're going to get there? If not, consider buying a new ride from Safford Kia of Fredericksburg in Fredericksburg, Virginia. We have the right ride for you.