Try These Fredericksburg Coffee Shops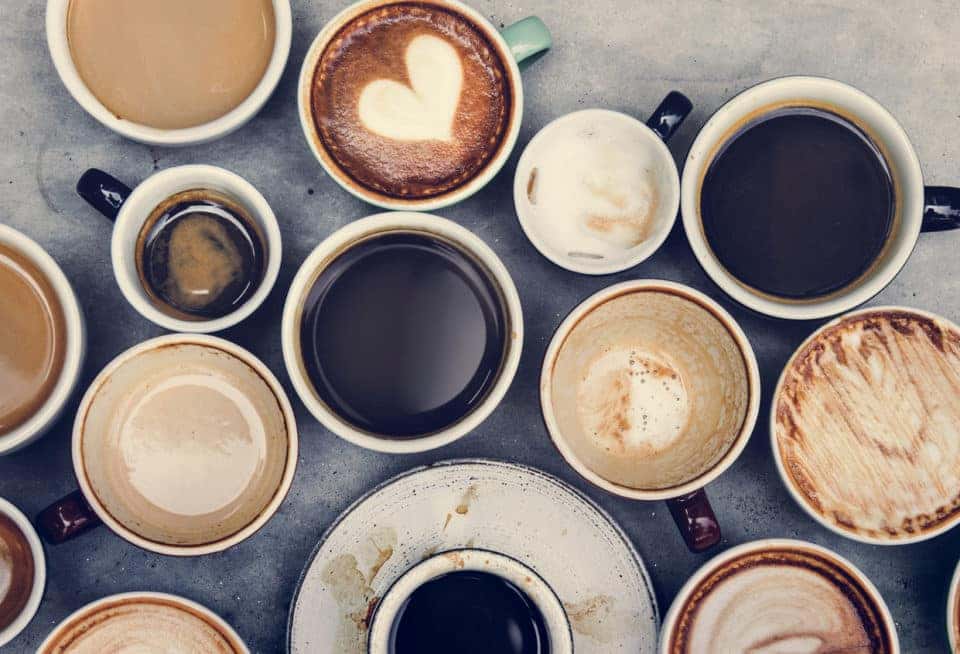 Making coffee at home is fine on a normal day, but sometimes, you want to kick things up a notch. Whether you are looking for an ideal meeting spot for you and your friends or just want to find a quiet place to get some work done, coffee shops in Fredericksburg, Virginia, are a great option. Check out some of the top spots in the area, and try one of them out as soon as you can. You might just find a brand-new hangout.
Agora Downtown Coffee Shop & Used Books
What goes with coffee even better than cream and sugar? Used books, of course! At Agora Downtown Coffee Shop & Used Books, you can find something new to read while you sip your latte. The brown sugar cinnamon latte, in particular, is a big hit. If you're looking for something on the adventurous side, you could also choose the chili pepper mocha. And this coffee shop has a full range of non-dairy milk options if you like to keep it lactose-free. After you order, check out some used books and take something home if it catches your eye.
25 30 Espresso
If you are looking for the perfect coffee shop to get some work done, you need to visit 25 30 Espresso. This coffee shop has a warm and welcoming atmosphere that is bright and inviting, which can help you feel productive as you get to work. And it's not just coffee that this place is known for. The pastries and prepared food are also to die for, so get something to munch on while you enjoy your coffee. You won't regret it.
You might also like: Check Out These Local Golf Courses
Katora Coffee
Katora Coffee might be a small coffee shop, but it has more than enough attitude when you step in the doors. The shop features work by local artists, giving it a quirky and interesting vibe. If you don't know what to order, grab a matcha latte – they are amazing. Then, sit back and enjoy all the local art on the walls and listen to some jazz music.
After you've gotten your caffeine fix, you'll be ready to run some errands. One thing you absolutely have to make sure you do? Come visit us at Safford Kia of Fredericksburg in Fredericksburg, Virginia. We'll make sure you have a car that keeps you safe and comfortable as you hit the road with family, friends, or all by yourself. Check out the inventory at our dealership today.