Fredericksburg Escape Rooms – Take On A New Challenge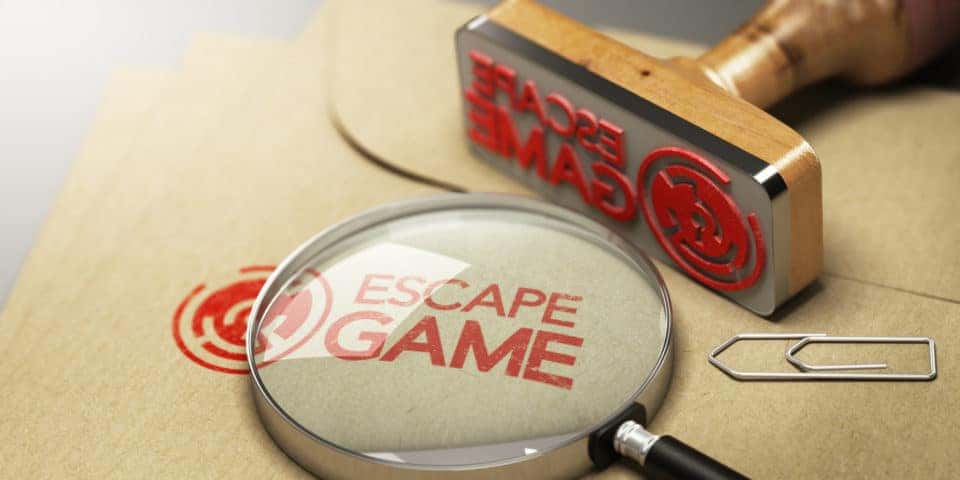 Do you ever watch detective shows on TV and say, "I could do that!" You might not be able to walk up into the local police station and ask to take on a case, but you can test your skills at an escape room. These rooms are a blast. You get a set amount of time to solve the clues necessary to escape from the room. If you make it out, you get some serious bragging rights. If you don't, the staff will let you out, but you'll have to hang your head in shame. Find out just how clever you are by booking a room at one of these spots.
Connect Games Escape Room
Connect Games Escape Room is a hot spot in Fredericksburg. This spot only has one escape room, but the team changes it every few months. Therefore, you can go several times a year without running into the same room twice. The team creates the games and puzzles in-house, and they know how to make something that's challenging. You'll have to solve riddles and figure out codes to get out. Oh, and get this. You can have the room customized to a specific difficulty level. That means if you're going with kids, you can keep them engaged as well.
Rush Hour Live Escape Games
Rush Hour Live Escape Games has six escape rooms available, so you can choose the one that sounds the most interesting to you. The rooms range in difficulty from pretty hard to excruciatingly difficult, and the staff posts a leaderboard. It's fun to try to make it to the top of all the leaderboards, but that's not an easy task. You have an hour to get through the room, and some people need less than half that time. It's insane how good some groups are at these escape rooms.
Once you escape, you're going to need a getaway car to get you to safety. That's where Safford Kia of Fredericksburg in Fredericksburg, Virginia, can help. We might not be able to get you out of the room, but we can provide you with the vehicle to hit the road when you do. See us before you try to break out of the room. Then, you'll have a new Kia in the parking lot, waiting for you to break out.