Gear Up For The Fredericksburg Fall Home & Craft Festival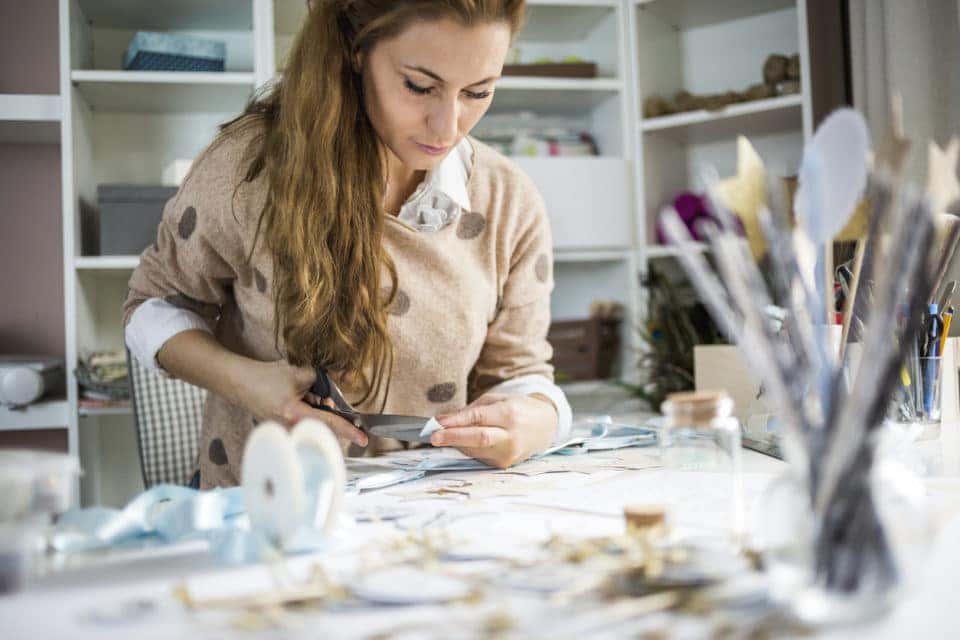 Fall is full of fun activities in Fredericksburg! One especially exciting event that's coming up is the Fredericksburg Fall Home & Craft Festival. This festival is back for another year, and this time, it's going to be better than ever. But this isn't your average craft festival. Not only will you get to see work from a ton of different artists in the area, but you'll also get to go to a home show at the same time. Now, that's really the best of both worlds. If you're looking for a fun weekend activity, get the details and then consider going to this festival. It's going to be a blast.
What You Need to Know
The Fredericksburg Fall Home & Craft Festival is happening on Oct. 20 and 21. That's a Saturday and a Sunday, so you should have plenty of time to wander around and explore when you go. It'll take place at the Fredericksburg Expo Center, so you know there's going to be a lot of room to walk around and check out the different vendors while you're there.
You also have to think about the tickets. Fortunately, this is a very inexpensive festival to attend. Adults pay $8 or only $7 if you want to buy in advance. Seniors, which include anyone over 60, will pay $7 at the door or $6 in advance. And if you want to bring the little ones along with you, you're in luck. Kids ages 12 and under get in for free. Therefore, you can have an enjoyable weekend at the festival without even paying that much to get in the door.
You might also like: Spend A Day At These Fredericksburg Shops
Two Festivals in One
You've probably been to some craft festivals in your day, and you may have even been to a home festival. But the Fredericksburg Fall Home & Craft Festival is a different story. It's actually two festivals in one. First, you'll get to walk around and look at all the art. You can even buy something if you find a piece of work you like. Then, head on over to the home vendors and see ideas on how to redecorate your home or do a renovation. You'll learn a lot, and you might even meet a contractor that can help you with your home in the process.
You want to pull up at the Fredericksburg Fall Home & Craft Festival in style, right? That's why you need a new ride from Safford Kia of Fredericksburg in Fredericksburg, Virginia. Stop by our dealership before you go to the festival, and drive off in a car you'll love for years to come.