Family Fun In Fredericksburg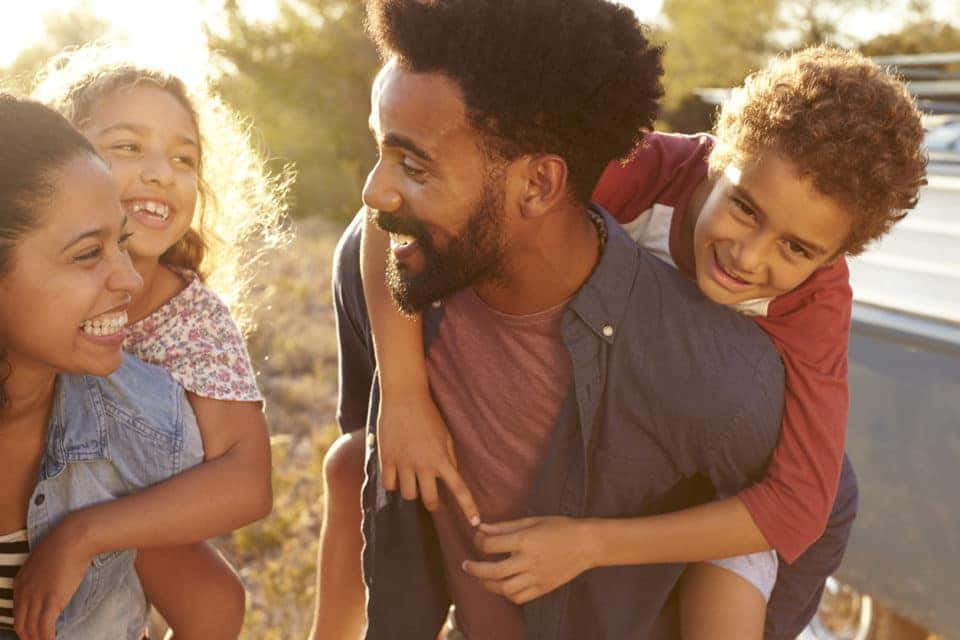 This weekend, you want to get out of the house and spend some time with the kids. After all, life can get so busy that you can forget to have fun with your family. At times like those, it's a good idea to slow down and enjoy each other's company. Luckily, there are plenty of fun activities for you to do in Fredericksburg. Just take a look at this list so you can find something fun and exciting to put on the calendar this weekend. The kids are sure to be excited about whatever you plan.
The Breakout Game
Want to have fun solving a puzzle as a family? Then you will love The Breakout Game Fredericksburg. When you go to this place, you'll be put in a room you have to "break out" of. It might sound easy, but most people struggle with finding the right solution. If your kids are a bit older and want to do something fun and challenging, this is a great option. Hey, even if you don't manage to find your way out, you'll have a great time with your loved ones in the process.
Central Park Fun Land
What do you do when everyone in the family wants to do something different? That's easy. At Central Park Fun Land, you can do it all. There is an arcade, bumper cars, mini golf, batting cages, laser tag, bowling, and even some amusement park rides. No matter what your kids want to do, they'll be able to find it here. It's also a great place for a birthday party or another celebration. Make plans to go on a weekday night or during the weekend, and your whole family will have a blast.
You might also like: Tuesday Night Twilight League
Sky Zone Trampoline Park
Do your kids need to get some energy out? If so, they'll love going to Sky Zone. This place will let them bounce around for hours on end, and you can even get in on the fun, too. Not only can you jump on normal trampolines, but you can also check out the warrior course or play a game of dodgeball. It can provide hours of fun, so head on over as soon as you can.
You need a reliable ride if you want to be able to have family fun whenever possible. So, before you go out with the kids, come to Safford Kia of Fredericksburg in Fredericksburg, Virginia, to take a look at our selection. We'll help you pick the car that's right for you.