Get A Taste Of Fredericksburg Through This Food Tour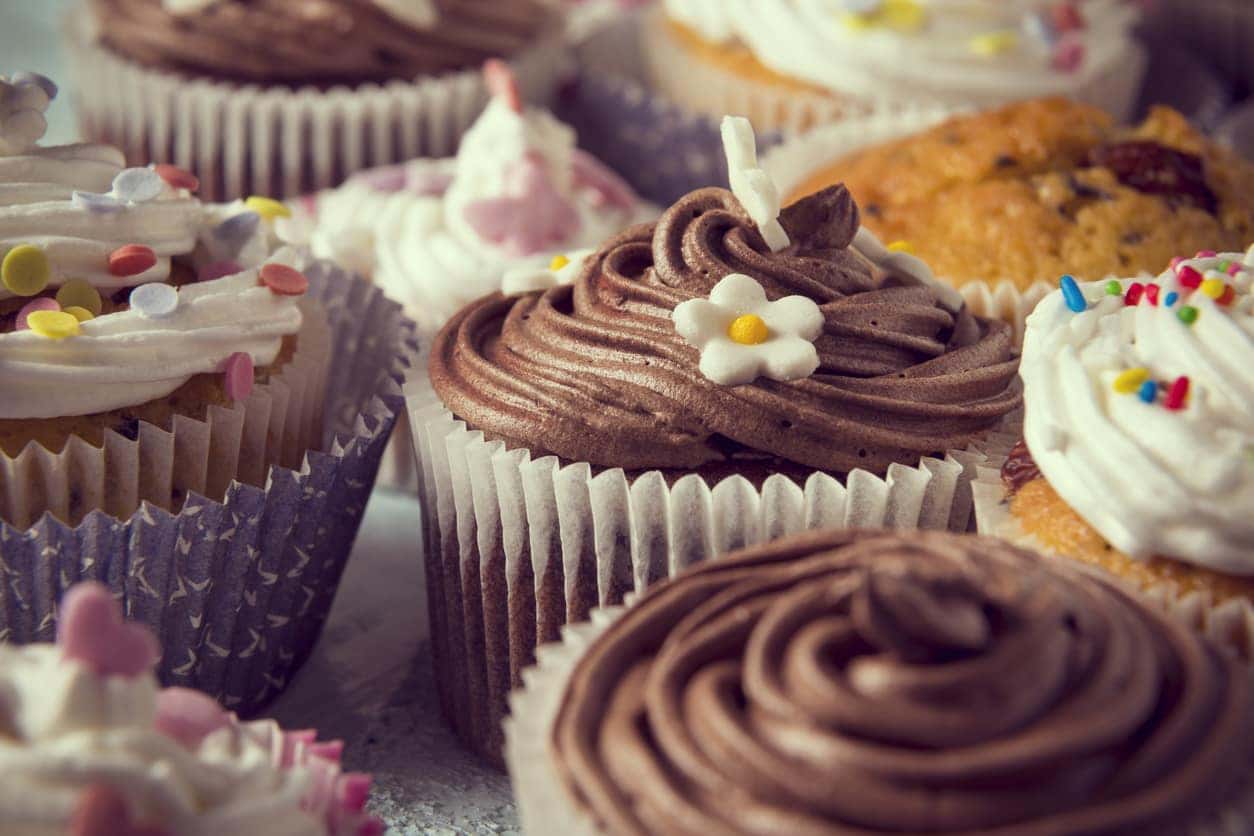 Who among us doesn't love spending a day winding through town eating delicious food along the way? Thankfully, the Flavors of Fredericksburg tour lets you do just that! Fredericksburg is one of the most historic towns in America, and has gained notoriety as a foodie destination over the years as well! This unique walking food tour lets you sample dishes from a variety of local eateries while you learn more about Fredericksburg's rich history along the way!
Flavors Of Fredericksburg Restaurants
While there's too many restaurants on the docket to talk about them all, we've listed a few just to give you an idea of the incredible food you'll be tasting on the tour!
Castiglia's Italian Restaurant – this local Italian joint is family owned and operated by the Castiglia family of Naples, Italy!
Sprelly – Sprelly offers grown-up takes on the classic PB&J with curated pairings using their signature, gourmet nut butters, jellies, and jams.
Spencer Devon Brewing – get a taste of craft beer in downtown Fredericksburg in this local pub!
Fredericksburg Cupcakes – this local cupcakery only uses the finest ingredients available – Madagascar Bourbon Vanilla, European sweet cream butter, Valrhona chocolate – to craft their gourmet cupcakes.
Juan More Taco – these tacos are sure to delight with their authentic recipes and addicting tastes!
It's important to note that the restaurants your tour covers will vary, and may not include the exact list above.
Tour Details
The tours are held each Saturday at 10:30 a.m. and will last four hours. Along the way, you'll walk about a mile and a half, and learn more about our town's history while you walk and eat. Though each sampling provided on the tour is not meal-sized, most guests say they leave the tour feeling very satisfied. Additionally, restrooms are available at most stops on the tour, so feel free to eat and drink to your heart's content.
You might also like: Take An Olde Skool Tour
Tour Our Dealership At Safford Kia Of Fredericksburg
Here at Safford Kia of Fredericksburg, we keep all of the latest and greatest Kia models in stock as well as an outstanding selection of pre-owned vehicles, so there's something for everyone at our dealership! Come see us today and find your new Kia!