Cater To Your Sweet Tooth At These Fredericksburg Ice Cream Shops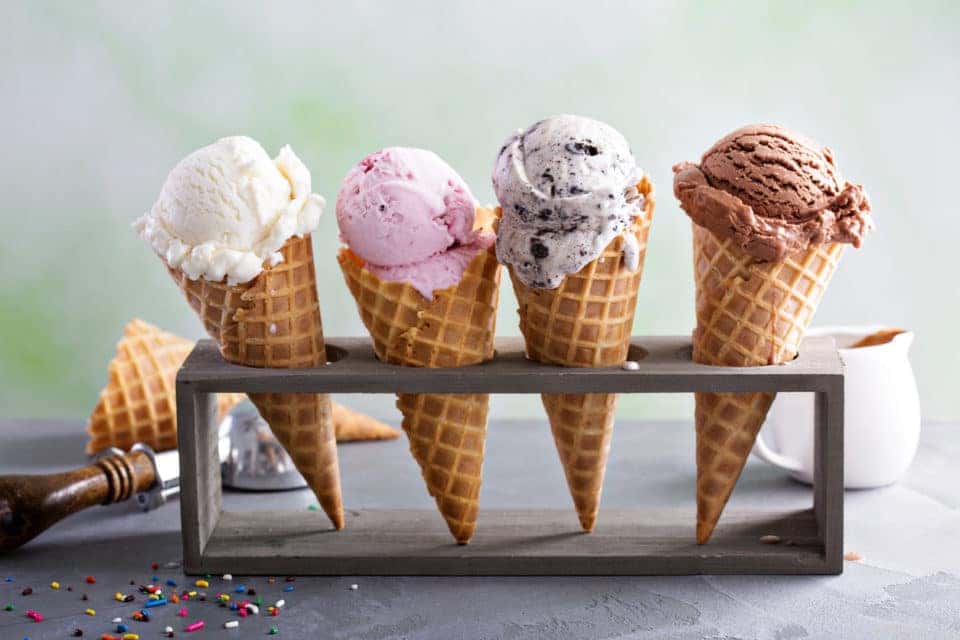 Summer is over, and the heat is finally subsiding in Fredericksburg. But that doesn't mean you can't still crave for some delicious, cold ice cream, does it? Of course not! Your sweet tooth is still as active as can be, and it needs to find some ice cream stat. Where are you going to go? Well, there are countless ice cream shops in the Fredericksburg area, so you're in luck. Check out just a few of the local Ice Cream Shops, and head over there tonight for a cone or two. You'll be glad you did.
Carl's
Carl's has been open for years and years, and it's never stopped serving the same delicious ice cream. It's still as popular as ever, and it's not hard to tell why. Sometimes, you'll see huge lines here, but don't worry – this ice cream is totally worth the wait. However, you should know that the cones can run a bit small. If you really want to fill your belly, you can think about getting an extra scoop.
Wally's Homemade Ice Cream Shoppe
You've probably tasted a lot of ice cream in your life, but when was the last time you actually ate homemade ice cream? It's not something you see every day, which is why it's so special when you take a trip to Wally's Homemade Ice Cream Shoppe. The ice cream at this place really is homemade, and you can tell in the first bite. It's as creamy as can be, and it'll keep you coming back for more.
Jimmy T's Soft Serve
Sure, any type of ice cream is good. But when it comes to the best, it's almost always soft serve. That's just what you'll get when you go to Jimmy T's Soft Serve. Not only does it serve some of the best ice cream around, but you'll also get to choose from a really wide selection of flavors. That way, everyone can get exactly what they want, no matter what flavor is their favorite.
You might also like: Try These Fredericksburg Coffee Shops
Limerick's Eats & Treats
You're going to find some tasty ice cream at Limerick's Eats & Treats, but you'll find a lot more than that. In fact, you can enjoy a whole meal. It has a ton of food items to choose from, so if someone in your group is hungry, this is the place to go when you want a scoop.
These are just a few of the amazing Ice Cream Shops in Fredericksburg. But when you're looking for a new ride, one option stands out as the best: Safford Kia of Fredericksburg in Fredericksburg, Virginia. When you're in the market for a new car, don't look further than our dealership.