Fredericksburg Independent Book Festival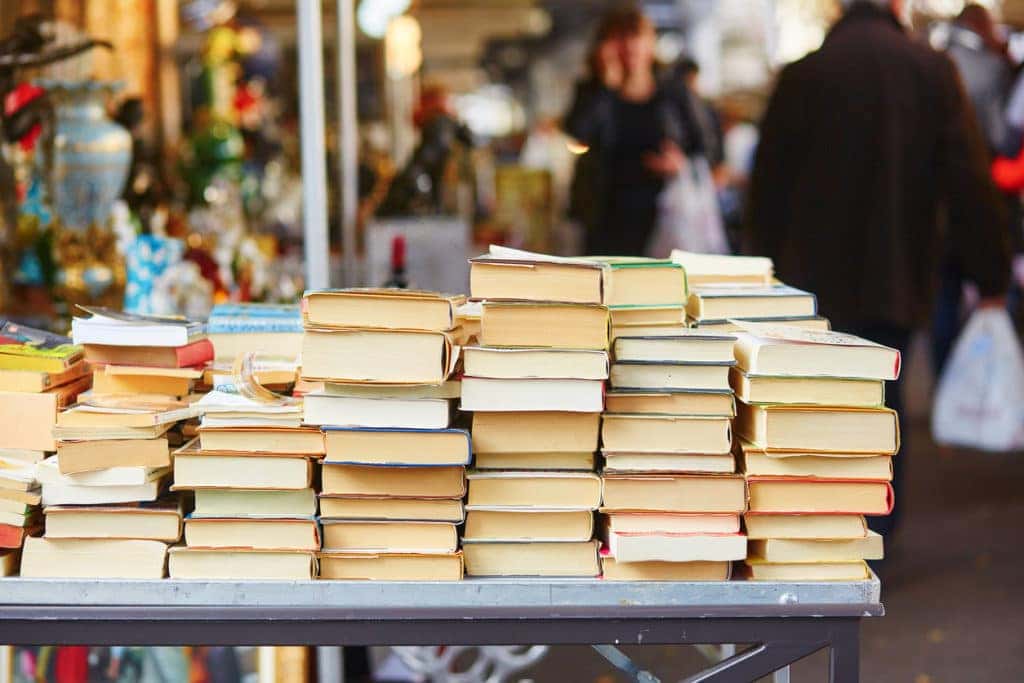 When it comes to publishing a book, there's much to consider. Do you self-publish online or do you submit your manuscript to a publisher? Both ways have their advantages. When you submit to a publisher, you can spend weeks or months waiting to hear back. If you go the self-publishing route, you simply upload your book online and voila, it's ready for readers!
As you can see, these are two very different roads to take. Marketing is always key if you plan on making any money off of the endeavor. For some, it's less about the money and more about getting the word out there. After all, our stories are important and they need to be told.
If you're a book lover or you've written a book, you'll want to visit or participate in the 4th Annual Fredericksburg Independent Book Festival! Keep reading to learn more about this festival that will bring all book-lovers together!
Learn More Information
The 4th Annual Fredericksburg Independent Book Festival will be held on Saturday, September 21 from 10:00 a.m. to 4:00 p.m. The location will be at Sophia Street between Charlotte and Hanover in Fredericksburg, VA 22401. This one-day outdoor event is unlike any other and features a wide array of indie-authors who have written countless books spanning numerous genres. You'll also get to experience panels, food and drinks, and more. Each year, this event attracts over 1,600 visitors.
A Combination of Events
You'll be happy to know that the 4th Annual Fredericksburg Independent Book Festival will be held on the same day as Art Attack! and the Fredericksburg Wine Festival! With so many festivals going on at once, you and your friends will find so much to love and enjoy.
All You Need to Know
When it comes to the Fredericksburg Independent Book Festival, you should know that exhibitors can start loading in at 9:00 a.m. even though the event doesn't technically start until 10:00 a.m. Your exhibit is expected to remain set up until 4:00 p.m. Since this is a rain or shine event, you'll be responsible for bringing your own canopy. You're more than welcome to bring food and beverages to the park. For exhibitors who are in the 10×10 space, please note that you can either have a space on your own or you can share a space with another exhibitor. However, the maximum exhibitors in one space is two. You will receive a six-foot table and two chairs to use throughout the day.
You might also like: Head To The Virginia Cider Festival
The Importance of Marketing
If you're attending the event to grab a new book or two, that's great! For those of you selling your own books, you should be aware that marketing is an extremely important part of the independent publishing process. After all, how are you going to get your book out there if you don't promote it? Consider visiting the 4th Annual Fredericksburg Independent Book Festival Author Registration today!