The Fredericksburg Pet Show Returns This Month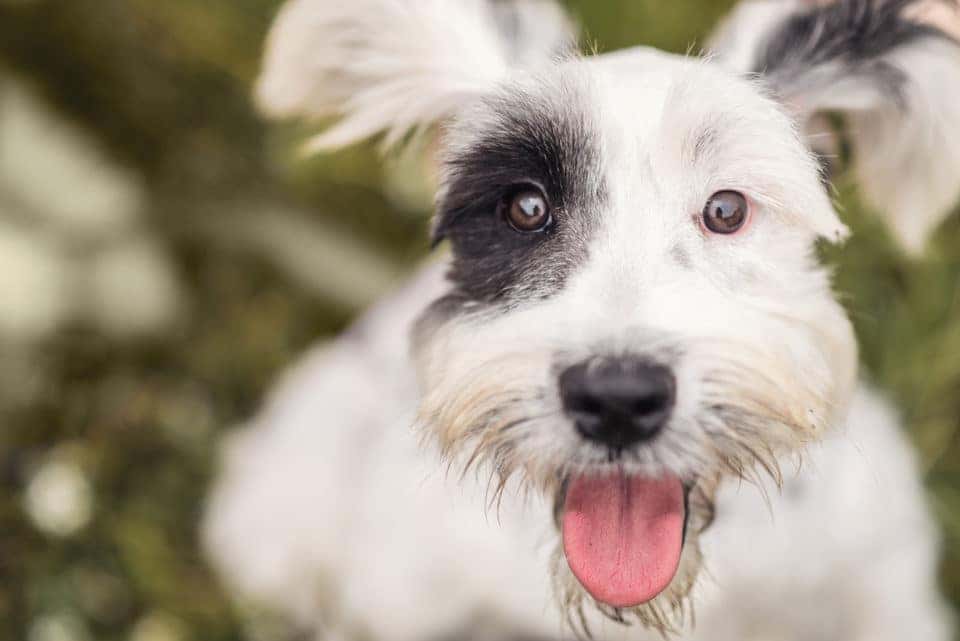 Do you love your pet like a member of the family? Many people in the Fredericksburg area do, which is why the 7th Annual Fredericksburg Pet Show is going to be such a big deal. The show which takes place on Saturday, Sept. 22, and Sunday, Sept. 23, will be filled with pet-related fun. Head on over to the Fredericksburg Expo & Conference Center starting at 10 a.m. on Saturday and 11 a.m. on Sunday to see everything that's going on at the pet show. It's right around the corner, so make sure to mark your calendar.
Tickets
This pet show is going to be a big deal, so you need to buy a ticket. Luckily, they aren't too pricey, so everyone should be able to get in. Adults can pay $8 in advance or $9 at the door, while children ages 12 and under get in free. Seniors over 60 pay $7 in advance and $8 at the door. These low prices mean you can bring the whole family to participate in the fun.
The Attractions
There's going to be a lot happening at the Fredericksburg Pet Show. First of all, you'll find a ton of vendors showing off their pet-related goods. You'll be able to find everything from treats to chew toys to enclosures for your pets. You might just find something you want to bring home; otherwise, you can just enjoy your time shopping around. If you want to volunteer to work with some animals, you might even find information about local non-profits in the area.
But that's not all. You also have to check out the petting zoo and the K9 agility and police demos. They are going to be something else. And of course, there will be a food court so you can eat to your heart's content when you get tired of looking around.
You might also like: Take A Trip To Central Park Fun-Land
Bring Your Furry Friend
Your pet probably wants to come with you to the event, right? As long as you have a well-behaved pet, he or she is welcome to attend the pet show. Just make sure you fill out the pet waiver, and you'll be all ready to go.
Make sure you and your pet pull up in comfort and style with a new ride from Safford Kia of Fredericksburg in Fredericksburg, Virginia. We sell the safest vehicles around, so you know that your whole family (including your pets) will be safe as can be while you're driving around town.