Don't Miss The Annual Fredericksburg Photography Show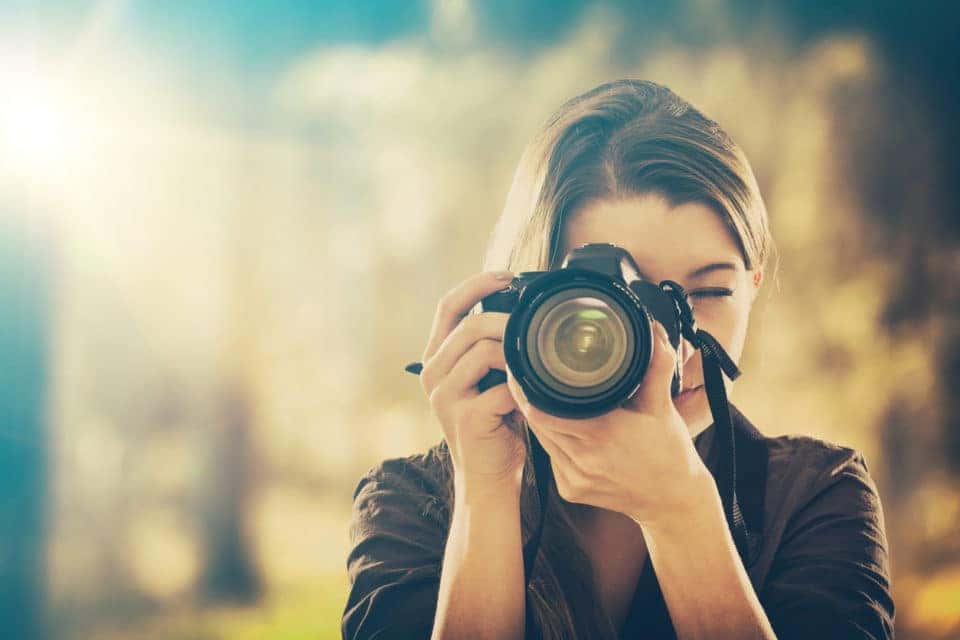 There are so many different types of art out there, but sometimes, it can seem like photographers don't get that much love, especially when it comes to galleries and exhibitions. But you'll experience something else entirely when you come out to the Annual Fredericksburg Photography Show. If you are a photographer, this is your chance to show off what you're all about. But even if you just want to stop by to look at some photography, you're going to have a great time. Get the details about this upcoming show, and make plans to participate or attend.
This Year's Photography Show
The 2019 Annual Fredericksburg Photography Show is going to take place on June 6 to 9 at the Dorothy Hart Community Center right here in Fredericksburg. It's hosted by the Fredericksburg Photography Club, so if you want to get more involved with the photographer community in the area, this is the place to be.
Volunteer Your Time
If you want to get to know more photographers in the area, you may want to donate some of your time to this show. You can take on a two-hour shift, where you'll help the people who are running the show make sure everything goes smoothly. Not only will you feel great about helping out, but you'll probably meet some pretty interesting people while you do. Then, you can enjoy the photography show knowing that you played a part in making it as special as it could be.
Presentations by Andy Sentipal
You want to learn more about photography, right? If that's the case, you're going to want to go to a presentation by Andy Sentipal. On Saturday, June 8, he'll be giving two talks. Digital Photography 101 will be at 1 p.m., and Composition Basics will be at 2 p.m. If you've always wanted to learn how to be a better photographer, this is your chance.
You might also like: Enjoy A Girls' Weekend In Fredericksburg!
Enter Your Work Into the Show
If you already know what you're doing behind the lens, you may want to enter your work into the competition. This is a great way to build your confidence in your art, and you'll feel a sense of pride knowing that you worked so hard. Hey, you might even take home a prize. How fun would that be? Download your entry form and send it in, so you can participate.
Looking for that picture-perfect vehicle? If you are, you'll want to come do your shopping here at Safford Kia of Fredericksburg in Fredericksburg, Virginia.