Free Summer Kids' Movies At Paragon Theaters!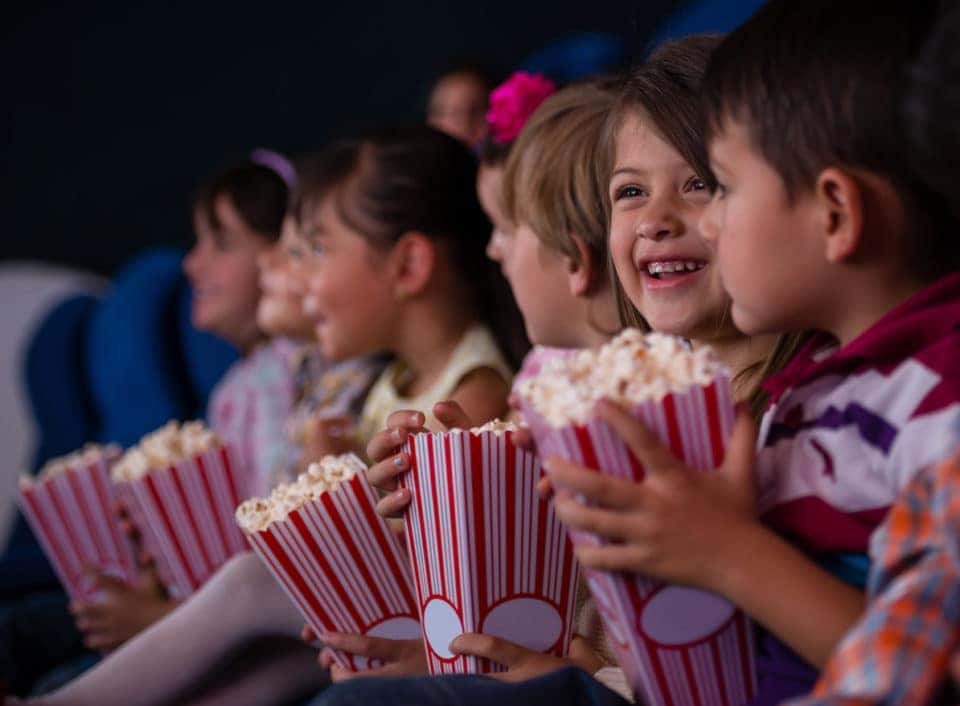 Now that summer has arrived, your kids have more time in their schedules than ever before. They're thrilled, but they might start to get bored as the weeks roll on. Therefore, you have to think about what you are going to do with them all summer long. While going to the pool and trips to the park may be fun, you need a backup activity from time to time. Why not try out a free summer kids' movie at Paragon Theaters? That's right – these movies are completely free, and your kids are bound to love them. Check out some more information below so you can start planning your summer of fun.
When?
Paragon Village 12 Theater is offering you the chance to entertain your kids for free. These movies will take place at 10 a.m. every Tuesday, Wednesday, and Thursday during the summer. They start on June 12, so don't forget to mark your calendar for the first date. Then, they will continue through the summer until Aug. 9. That means there are tons of movies that you and your kids can see together. Whether you want to take them yourself or you want a babysitter to take them for you, your little ones are sure to have an amazing time.
The Movies
You may be wondering what kinds of movies are going to be showing during this fun event. Well, don't worry. They are all completely age appropriate for the little ones. You will enjoy such titles as "King Fu Panda 3," "Ferdinand," and "Captain Underpants." These are all fun movies for kids to watch, and they may even be able to catch some of their favorites. Sound like fun? Check out the full schedule so you can choose which movies you want to see.
You might also like: Fredericksburg's Favorite Summer Ice Cream Shops
The Details
Since these movies are free, you do have to plan in advance if you want to attend. There are no tickets, so seating is available on a first come, first served basis. Make sure you get there early enough to grab a spot. Oh, and doors open 15 minutes before the show begins.
Now that you have some fun summer plans lined up for your kids, you just need a way to get them to and from everything they're planning to do over the summer. For that, you need a new ride from Safford Kia of Fredericksburg in Fredericksburg, Virginia. Stop by our dealership today to test-drive your next ride.