Don't Miss The Frosty Brew Thru 2020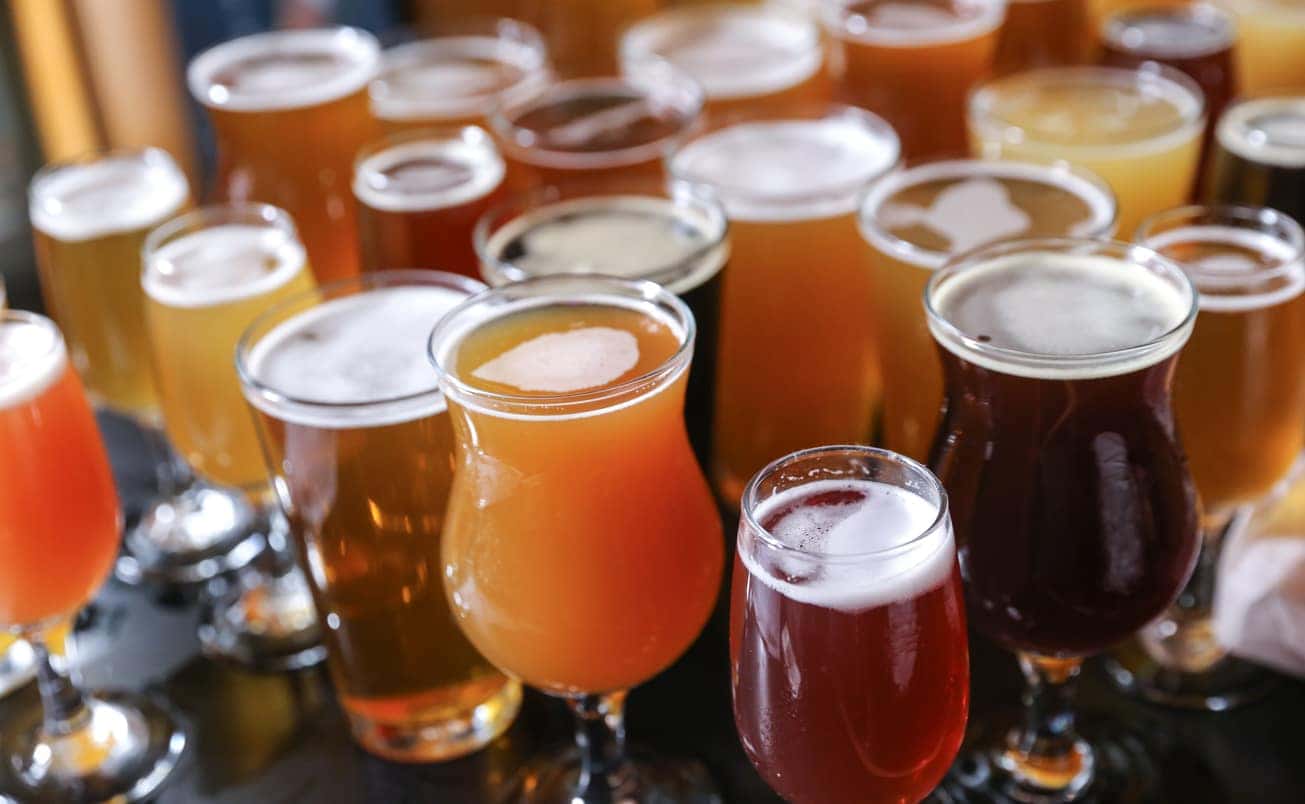 Craft beer lovers rejoice – the 2020 Frosty Brew Thru is just around the corner! This indoor beer festival will bring exclusive craft brews, ciders, wine, and other spirits to Fredericksburg for your enjoyment!
About The 2020 Frosty Brew Thru
This limited-ticket, exclusive festival is only selling 1,500 tickets, so you'll want to get yours soon. At the festival on January 25, you'll find over 20 different samples of craft beer, wine, and spirits from all over the country, as well as some of your local favorites! You'll be given a special commemorative festival tasting glass when you arrive. The event runs from 11 a.m. to 5 p.m., and last call will be at 4:30 p.m.
You might also like: Try The New Restaurant In Town, CAVA!
History Of Craft Beer In Virginia
"Craft" beer has been in Virginia since the colonial days. Early on, the water supply for the town was unsafe to drink, and the colonists believed that beer provided health benefits because they saw that it didn't make them sick. Though the logic was a little flawed, this launched a brewing movement that spanned over two hundred years through Prohibition. Thomas Jefferson even brewed his own beer at Monticello!
After Prohibition, brewing slowed down in Virginia, as you could only sell beer that was 3.2% ABV or less, and many brewers refused to work under such strict guidelines. In 1935, Kreuger Brewing Co. decided to use Richmond as a test market for their new invention: canned beer. Though Kreuger sparked the rise of canned beer across the country, Virginia's brewing industry never truly recovered from Prohibition, and remained quiet through the rest of the 20th century.
Finally, in 2011, the craft beer scene was revived in our great state with Hardywood Park Craft Brewery, Midnight Brewery, Center of the Universe Brewing Company, Strangeways Brewing, and Lickinghole Creek Craft Brewery. Over the past decade, the brewing scene has not only been revived but has exploded with over 200 breweries throughout the state.
The Frosty Brew Thru is a fantastic way to sample many local breweries at once, as well as taste beers and ciders from out-of-state breweries you might not be able to try otherwise, so be sure to get your tickets today!