Mark Your Calendars For The Exclusive Indoor Craft Beer Frosty Brew Thru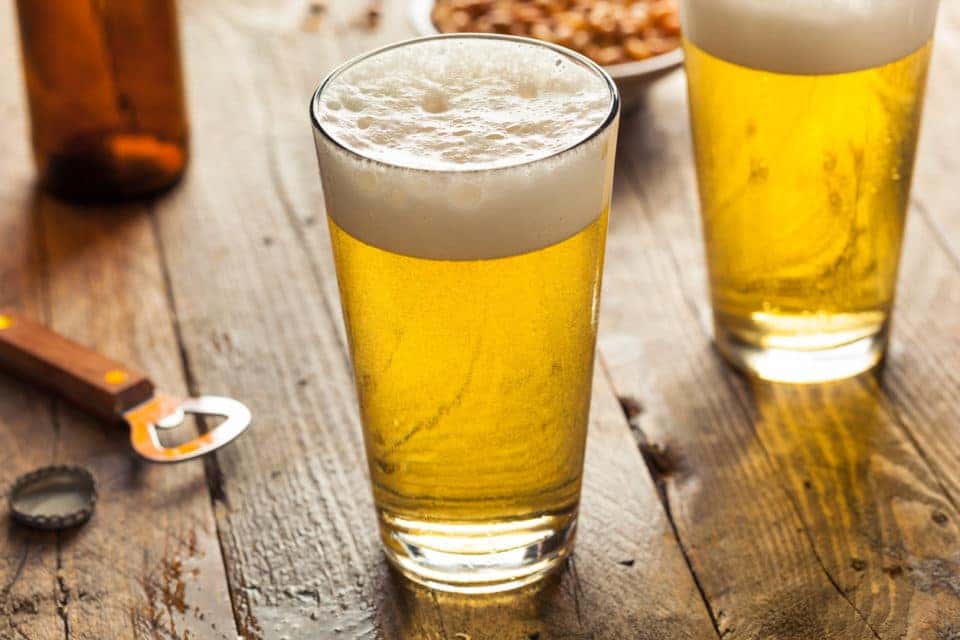 You may think of a craft beer festival as the kind of thing you would only do in the summer. However, that's just not the case. At least, not this year. That's because the Fredericksburg Frosty Brew Thru is just around the corner, and it's shaping up to be a lot of fun. People are coming out from all over town to have a great time, and you'll want to join them. Oh, and don't worry about getting too cold when you attend this festival. Everything is indoors, so you can stay warm while you sip away. What more could you want from a beer festival?
This year, the Frosty Brew Thru is taking place on Saturday, Jan. 26. Mark your calendars now, so you'll be ready on the day of the celebration. The festival will be taking place from 11 a.m. until 5 p.m., so you have a whole day full of craft brews and fun ahead of you. It's taking place right off of Airport Avenue, so it should be easy for you to find, especially if you use your GPS.
Tickets
You'll want to buy your tickets as soon as possible. Otherwise, they could sell out. Luckily, these tickets are pretty affordable. It only costs $25 to buy a ticket if you buy in advance. With that, you'll get unlimited tastings and a festival glass to take home with you. Keep in mind, though, that you can only buy these tickets if you are 21 years of age or older. But the younger family members can come along too. They'll only have to pay $5 to get in. The same goes for those over 21 who will be designated drivers.
Not Just Beer
Maybe you're the kind of person who doesn't like beer, but all your friends are planning on going to the event. Don't worry – you won't be left out. You can also try wine, cider, and spirits, so there really is something for everyone to sip on.
You might also like: How Far Can A Kia Optima Get On A Tank Of Gas?
Family-Friendly
This may be a beer festival, but that doesn't mean the little ones can't join you when you come. It offers a family-friendly atmosphere, so everyone will be able to have a good time.
Make sure your designated driver is as comfortable as possible by getting a new vehicle from Safford Kia of Fredericksburg in Fredericksburg, Virginia, before the event. Everyone will want to DD for you from now on.