Enjoy A Girls' Weekend In Fredericksburg!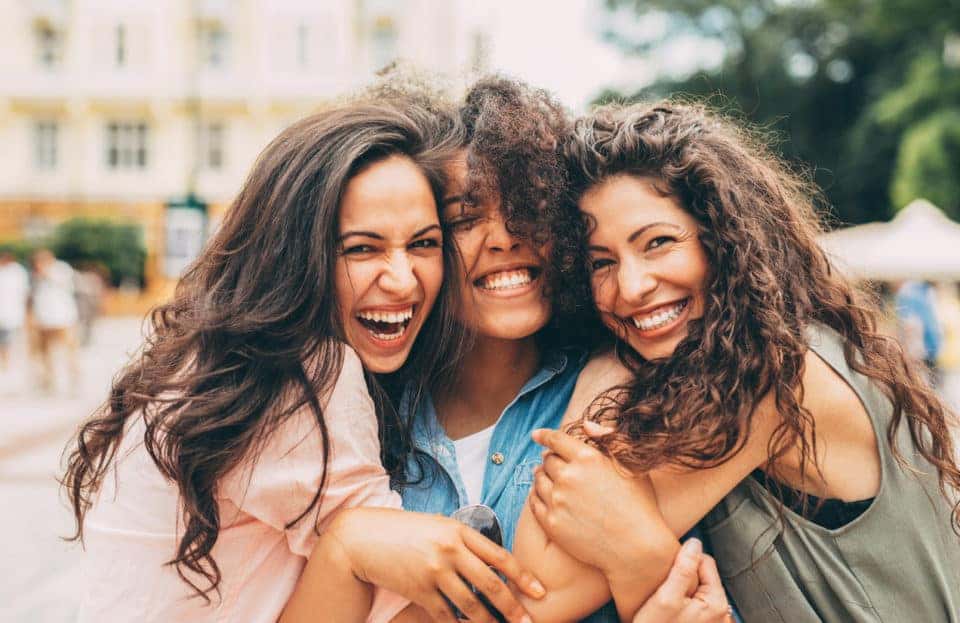 Sometimes, you just want a weekend with your girlfriends, so you can get away from the stress of your daily life. But you may not have the time or the resources to go to a faraway destination. However, when you live in or near Fredericksburg, Virginia, that's not a problem you'll have to deal with. That's because there are so many fun activities for you to enjoy with your girlfriends when you stay in town. Whether you are getting together for a weekend of wedding planning for a soon-to-be-bride or you just want to relax and get away from the stress of your daily life for a while, a fun weekend in Fredericksburg is definitely in order. Check out some of the most exciting places to visit when you want to kick back and have a fun time with your girlfriends.
Lavender Heights Bed and Breakfast
Why stay at your own house when you could get out and explore one of the most beautiful bed and breakfasts in the area? At Lavender Heights Bed and Breakfast, you're sure to have a lovely stay. This place has an amazing view, and the koi ponds are a fantastic spot to kick back and talk with your girls. Plus, the breakfast here is always delicious.
Bistro Bethem
After a day of shopping and hanging out, you'll probably be pretty hungry. You're in luck because Bistro Bethem is right around the corner in downtown. This chef-owned restaurant is known for being one of the best dining establishments in town, and it's the perfect place to go if you're looking for a way to treat yourself during your girls' weekend.
You might also like: Find The Best Burger In Fredericksburg At These Spots
Vivify
Dinner will be so good that you may want to stay out for a bit longer. That's certainly true when you head to Vivify. Many people make the mistake of assuming that this restaurant is just another burger place, but that's far from the truth. It also has an amazing rooftop bar that makes it the perfect place to go for after-dinner drinks. Sit on the rooftop for a while and enjoy the view while you sip on your cocktails.
If you have a few drinks when you're at Vivify, you'll need one of your girls to drive you back to the bed and breakfast. Therefore, you want to make sure she is as comfortable as possible. It's easy to do that when you get a new car, truck, or SUV from Safford Kia of Fredericksburg in Fredericksburg, Virginia. Visit us today.