Grab A Bite At Goolrick's Pharmacy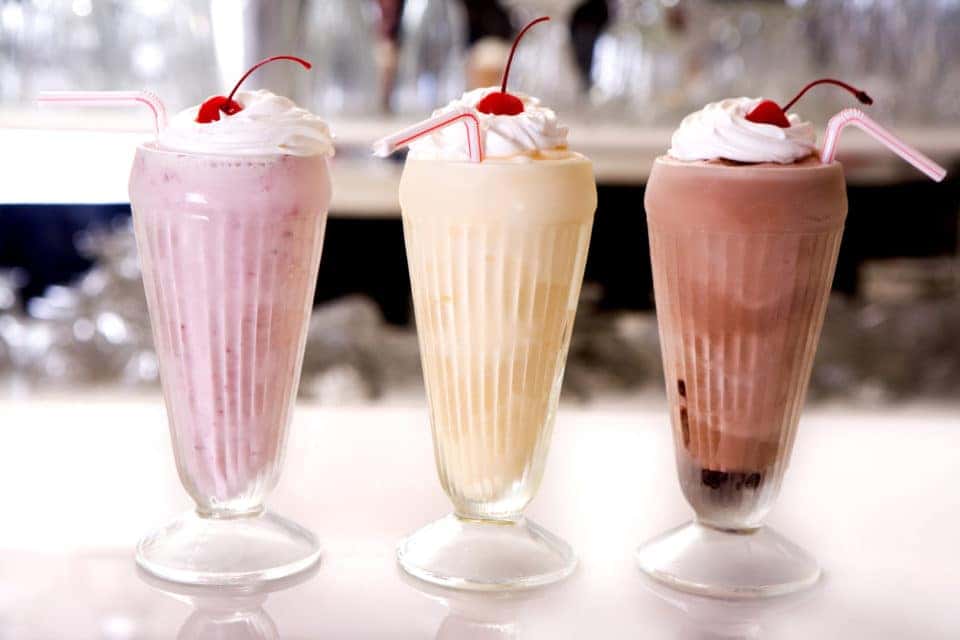 In the not-so-distant past, drugstores weren't just where you went to grab a prescription you ordered online or to stock up on toothpaste and Band-Aids. They were gathering places that offered soda fountain treats and counter-service lunches in addition to pharmaceuticals. Fredericksburg is home to one drugstore that still retains that old-fashioned sensibility. At Goolrick's Pharmacy, you can pick up your medications, grab some lunch, and enjoy a trip back in time all at once.
Goolrick's History
Established in 1867, Goolrick's is a Fredericksburg institution. In fact, the charmingly quaint store proudly bills itself as the nation's oldest continuously operating soda fountain. Located at 901 Caroline Street, Fredericksburg, VA 22401, Goolrick's blends the nostalgic feel of drugstores of yesteryear with the modern-day functionality of a mainstream pharmacy. Many visitors stop by for the soda fountain experience, either to relive youthful memories or to experience this throwback for the first time.
Grab a Seat at the Soda Fountain
The Goolrick's menu is simple and straightforward, but the offerings are tried-and-true. Sandwiches – chicken salad, tuna salad, egg salad, BLT, and cold cuts – come with chips and a pickle. Hot dogs, grilled cheese, and BLTs are popular lunch choices. There is also a breakfast menu featuring toast, eggs, and bacon.
And then there's the fountain classics: Take a journey back through time with classic fountain drinks, ice cream concoctions, and desserts. Flavored sodas (Vanilla Coke, Chocolate Coke, Cherry Smash), soda floats, egg creams, malts, and hot fudge sundaes will win you over with old-fashioned appeal.
Rave Reviews
Goolrick's customers have plenty of great things to say about this iconic little eatery. Here's just a sampling:
"Friendly staff, quality service. Wonderful shakes and a family-friendly, old-fashioned, small-town vibe."
"Great old-time soda shop while you wait for your prescriptions. Love the lemonade! Staff was so helpful and accommodating. Now that is a soda fountain!"
"Goolrick's Pharmacy is a quintessential old-time soda fountain with so much more. Many of Fredericksburg's finest remember it as the gathering place in days past and now they are able to bring a new generation to the simple pleasure of good food and drinks in an old-fashioned atmosphere."
You might also like: Have A Family Fun Day At Braehead Farm
Safford Kia of Fredericksburg
After you've filled up at Goolrick's, step back into the modern world with a visit to Safford Kia of Fredericksburg. At our conveniently located dealership, we've got a fantastic selection of all the latest and greatest Kia models, plus a well-stocked inventory of used vehicles – all priced to sell and ready for your test drive. Go ahead and browse our vehicles online, then hurry in to see your favorites in person and find out how much you can save!