Hassle Free Lunch Ideas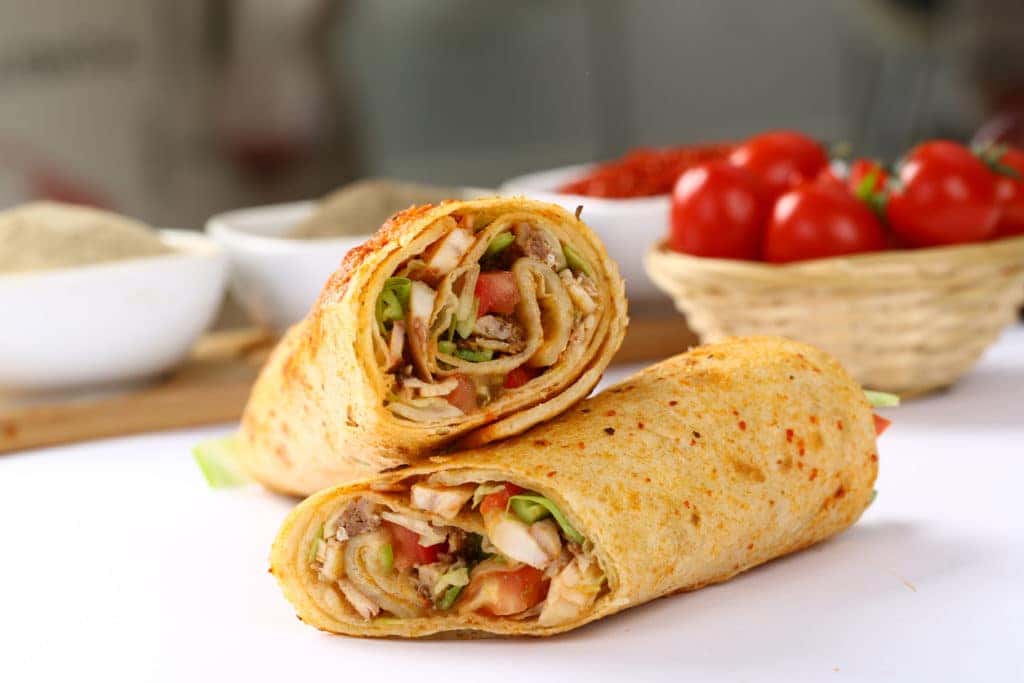 While lunch can sometimes be an afterthought with all that we have to do each day, taking some time to plan out your meals can add variety and flavor to your week while ensuring you get the nutrition you need. Let's take a look at a few of the ideas on The Spruce Eats' list of quick and easy lunch recipes.
Simple Salads
Leafy greens are a great source of much needed minerals, fiber, and a host of other nutrients, so a vibrant salad is a great way to fill up with something tasty and beneficial. By lunchtime, you'll likely need some energy to see you through the rest of the day, so consider a black bean and rice salad for hearty protein and starch. The beans are a snap to make, and you can easily incorporate any leftover rice from a previous meal if it's handy. To brighten up the flavor and the color, throw in some diced avocado or corn. You could also toast some pita bread for a unique, edible bowl, then load it up with roasted chickpeas, spinach, diced tomatoes, and za'atar for a rich, herbal flavor. For a quick, gluten-free salad, gather your vegetables of choice, toss in some beans, and cook some quinoa in vegetable broth for a more savory flavor. You can even make a tangy vinaigrette with lemon juice, minced garlic, and olive oil.
In a Bowl
From prep to cleanup, keeping everything in one bowl is a quick way to simplify any meal. One-bowl meals let you deconstruct your favorite dishes and let the flavors mix and marry together. The egg roll bowl combines the slaw-like crunch and filling pork (or chicken or veggies) of the classic egg roll without the tedious frying, and the dish will be much more beneficial without the cooking grease. Garden pasta salad on rotini blends pesto, olives, and other zesty items over hunger-quenching pasta, and it call be prepared ahead of time to be chilled and served cold.
Handhelds
Whether you need something to-go or a simple meal that doesn't need utensils, you can always assemble a sandwich or wrap. The vegan-friendly hummus avocado wrap packs a flour tortilla with fresh, natural ingredients for a crunchy-smooth combo, while the grilled chicken and mozzarella panini brings classic bistro fare right to your own kitchen.
You might also like: Take a Close Look at the 2019 Kia Rio
Safford Kia of Fredericksburg
If it's a great deal you're hungry for, we can help here at Safford Kia of Fredericksburg. Come by our dealership or browse online to find the perfect vehicle in our diverse selection.