Where To Take A Hiking Trip This Fall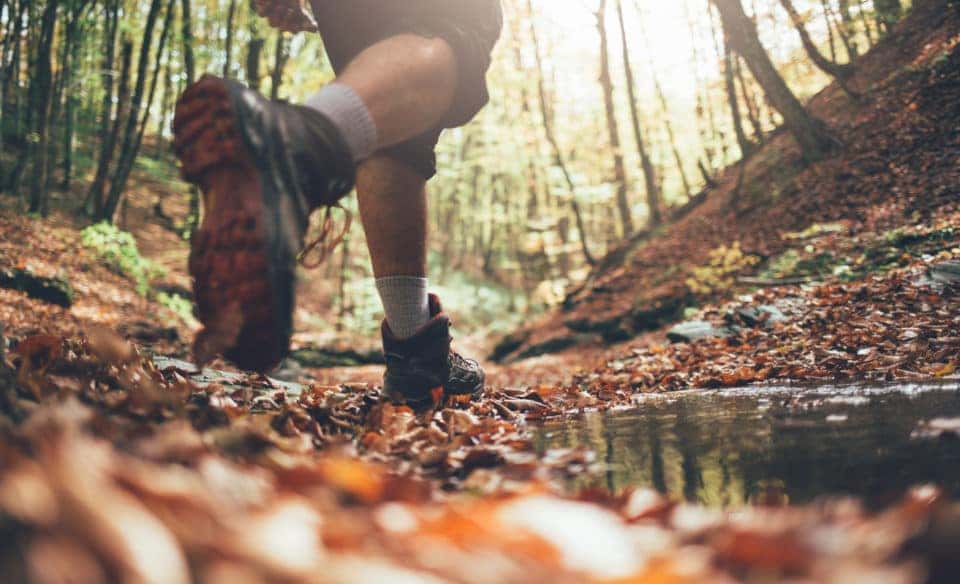 If you live in Virginia, you're likely familiar with the state's great outdoors. From the Blue Ridge Mountains in the west to the Chesapeake Bay in the east, Virginia offers ample opportunities to explore nature's beauty. Virginia is an especially beautiful state to explore during the fall season. With fewer tourists and the summer heat gone, it's a great time to take advantage of the views at many of Virginia's most beautiful parks, preserves, and hiking trails. While Virginia is home to many beautiful hiking trails, it can be difficult to narrow down just one location. See this list for five suggestions, ranging from moderate to challenging, and including some great views and waterfalls along the way.
The Priest Wilderness
The Priest Wilderness is located southwest of Charlottesville, VA and crosses the Appalachian Trail. The hike begins at a low elevation, around 1,000 feet, and rises to the Priest's highest point near 4,000 feet. At 3,100 feet of elevation gain, it might be the highest altitude for any Virginia hiking trail.
Tinker Cliffs
Perfect for a hike in the fall, Tinker Cliffs is one of Western Virginia's finest panoramas. If you decide to do the 1,500-foot climb, you'll get to see two streams and beautiful views of Tinker Cliffs on your way. With ample switchbacks in the ascent, beginners will find the climb enjoyable.
Mt. Pleasant National Scenic Area
Mount Pleasant National Scenic Area is a great place to go if you want amazing views. The Henry Lanum Trail takes you to the top of the mountain, where the twin outcrops give you a double view of the valley below. It's an easy hike, so it should be suitable for people of all skill levels. Enjoy the fall colors while you're there!
Grassy Hill Natural Area Preserve
The Grassy Hill Natural Area Preserve is a beautiful and historic piece of land on the west side of the town of Rocky Mount. It's a popular spot for locals and travelers and home to Virginia's best views. The trail is around 5 miles long and features many overlooks with views of the town and the countryside.
You might also like: You'll Crave These Cornbread Recipes
Robertson Mountain
Robertson Mountain Trail Loop in Shenandoah National Park is a lesser-known but still stunning scenic summit. It's an excellent alternative to the more crowded trails, like Old Rag or Stony Man, and it's not difficult or time-consuming to reach the peak. The hike is much less traveled, so it's a nice way to get away from the crowds.