Enjoy A Historical Ride Through Fredericksburg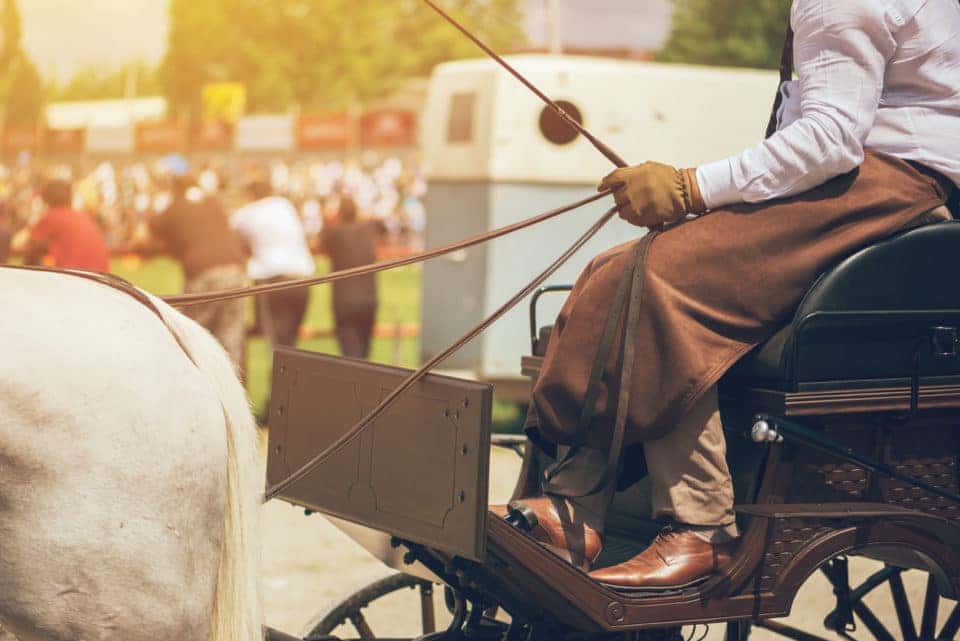 You can drive through Fredericksburg on a regular basis, but how often do you really have time to slow down and take a look around? If you are like most people in town, this isn't something you get to do on a very regular basis. After all, you're usually busy, and you have plenty of places to be. But slowing down and taking a more laid-back ride through town can be a great way to relax and wind down. You can do just that in a horse-drawn carriage when you decide to take a private ride through town. Olde Towne Carriage Tours of Fredericksburg is the best option to choose when you want to enjoy some time exploring your city.
Fun for the Whole Family
It can be difficult to make time to do something fun as a family, especially right after the holidays. But taking this type of carriage ride is a great way to do just that. You'll be able to chat while you enjoy riding around the city. These carriage rides are for four adults, so even if your kids are older, you'll still be able to have a lot of fun.
Affordable Outing
You're always looking for affordable activities in the Fredericksburg area, which is what you'll get when you decide to take a historical ride through town. These tours are $125 each. That may sound like it's on the expensive side, but keep in mind that that is the price for four adults. If you decide to go with friends, you can split the cost, which actually makes this quite an affordable activity.
You might also like: Find The Best Burger In Fredericksburg At These Spots
See Your Town in a Whole New Way
Sometimes, it can be good to change your perspective on things. You probably always see Fredericksburg when you are driving through town, but this experience lets you enjoy it in a whole new way. What are you waiting for? Book your ride today, and get ready for tons of fun.
Riding in a horse-drawn carriage is exciting, but for everyday travel, you're going to need a reliable ride with an engine instead. Come see what we have for you here at Safford Kia of Fredericksburg in Fredericksburg, Virginia.