Play, Shop, And Drink At Imbibe: Fredericksburg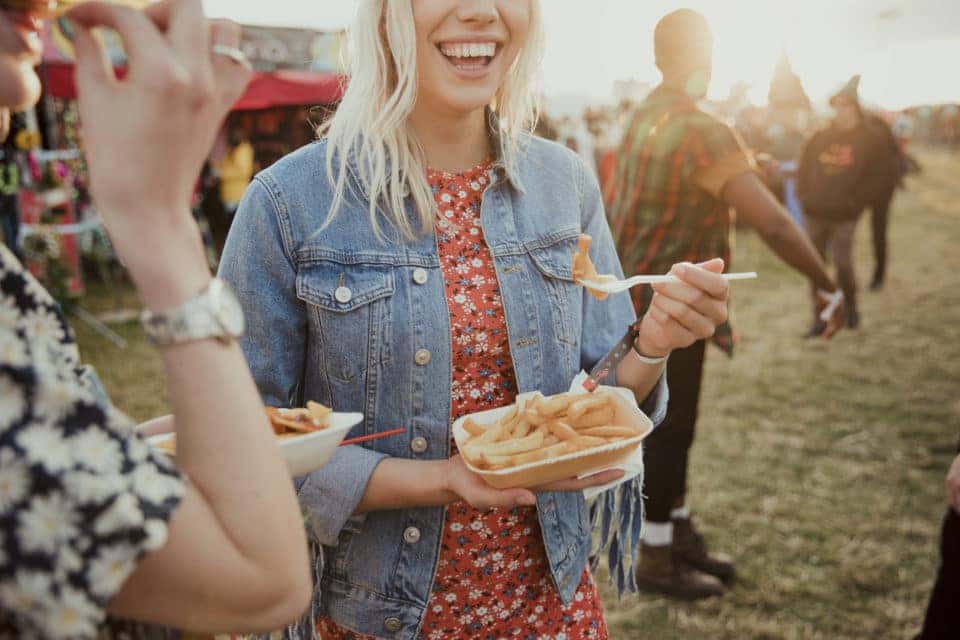 Do you think if you've been to one craft beer festival, you've been to them all? Think again. The Imbibe Craft Beer and Arts Festival is a one-of-a-kind experience. It's loaded with craft beer, art, games, and so much more. The touring festival is coming to the Fredericksburg Field House on April 6, from 2 p.m. to 6 p.m., and tickets are on sale now.
General admission tickets are $45 and include all the samples you want, plus access to live entertainment and attractions. VIP tickets are $75 and will get you into the festival an hour earlier. You'll also get access to specialty tastings, a furnished VIP lounge, and the best seats for the live entertainment.
Get a taste of what to expect at this fun event.
Brews and More
You love craft brews and ciders, and you can try the best of the best here. There'll be over 100 kinds available, with many coming from the area's top breweries. Plus, there will be a Craft Soda Garden. You can taste around 20 handcrafted sodas here. That's a great way to pace yourself while drinking craft beer and cider.
Don't Forget to Eat
You don't want to drink too much beer on an empty stomach, and you won't have to here. The grub is going to be on point. There'll be all kinds of food trucks on site, ready to feed you just about anything you want. You know food tastes better when it comes from a truck, so get ready to chow down.
The Brew U Craft Beer Education Stage
Love craft beer and want to learn more about it? Check out the Brew U Craft Beer Education Stage. Industry professionals will host a variety of sessions. Stop by to learn how to brew your own beer. You can also listen to the pros talk about your favorite subject during one of the panel discussions.
The Tunes
Drinking beer without listening to music is like eating a peanut butter sandwich without jelly. It's OK, but you know it could be better. Fortunately, the stage will be packed with live music all day long. You'll get to hear some rock 'n roll, country, and more during the event.
Play Some Games
You know what else goes great with beer? Games, of course. See if you have the skills necessary to win at giant beer pong or do your best to take down the competition at keg bowling. You can even play human foosball. Don't know what that is? You just need to see it for yourself. It's crazy fun.
You might also like: Enjoy A Girls' Weekend In Fredericksburg!
Do Some Shopping
There will be an artisan market at the festival. You can buy everything from handcrafted candles to jewelry in the market. Bring some money with you because you will find tons of stuff you want.
There really is excitement at every corner when you attend the beer festival. You can keep the excitement rolling along with a new Kia from Safford Kia of Fredericksburg in Fredericksburg, Virginia. It's easy to have a great time when you are in a Kia.