Visit The James Monroe Museum And Memorial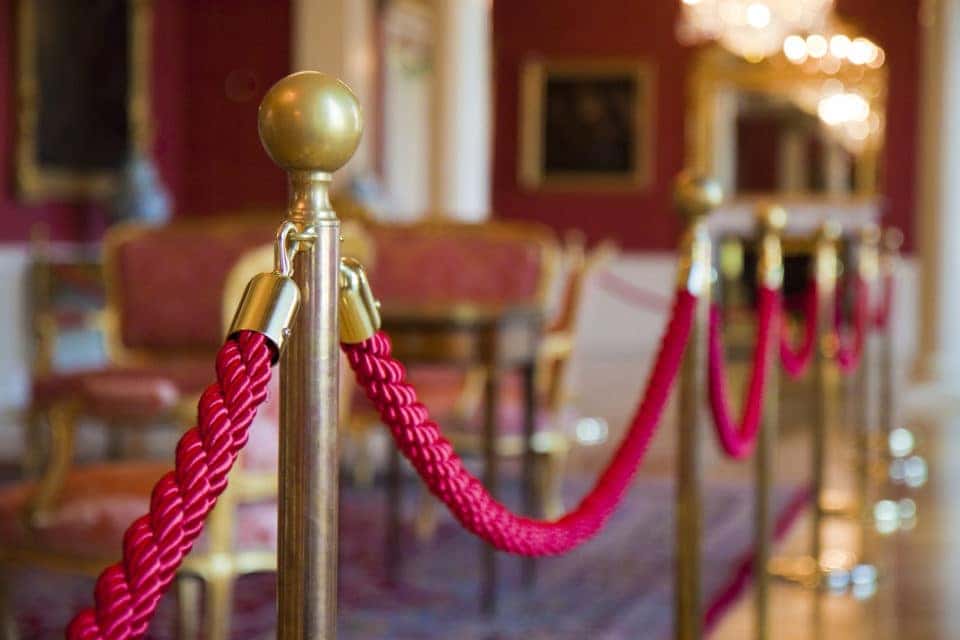 For fans of American History, it doesn't get much better than Fredericksburg, Virginia. Visitors to our small country town will find it packed to the borders with museums, monuments, and protected sites dedicated to preserving the memories of revolutionaries, politicians, and civic leaders who had a critical impact on the creation and development of our great nation during the colonial and Civil War eras.
Many battles were fought here, and many important decisions were made. But aside from the critical historic events that took place within the city limits, Fredericksburg was also a home and place of business to a long list of notable figures. Among them was James Monroe, the 5th President of the United States, and you can learn all about him at the James Monroe Museum and Memorial.
Opened 1927 inside the same brick building where Monroe ran his law office, this museum features rotating and permanent exhibits, tours, and educational events that span the entirety of his life, work, and relationships. For those who love to explore the roots of our country, this museum is an absolute must-see. So, if you're planning a visit, here's some important information you need to know.
Admission & Times
You'll find the James Monroe Museum and Memorial at 908 Charles Street, Fredericksburg, VA 22401. Operating hours are 10:00 am to 5:00 pm Monday through Saturday and 1:00 pm to 5:00 pm on Sundays. Admission prices are as follows:
Adult – $6
Senior (65 and older) – $5
Youth (6-17) – $2
Military Adult – $5
Military Youth – $1
You can purchase tickets for the guided tours at $7 for adults and $3 for youth, as well as trolley tours at a rate of $5 for adults and $1 for youth.
You might also like: Have Some Sushi In Fredericksburg
Exhibits & Events
While here, you can visit the following permanent exhibits:
James Monroe: An American Life – This exhibit provides a full overview of James Monroe's personal and professional life. Learn about his greatest achievements (and even some of his lesser-known ones) as well as his family, interests, and more!
The Making of a Revolutionary – Explore the events that led Monroe to revolt against the crown and fight for a more perfect union. On display, you'll find weapons and supplies he carried into battle, as well as clothing, furniture, and other possessions from his early years.
The Era of Good Feelings: The Monroe Family in Washington – Here, you'll learn about Monroe's life in Washington, D.C. where he served as Secretary of State and President until 1825.
Americans in Paris: Monroe as Diplomat – Before he was president, Monroe served as ambassador to France, England, and Spain. This exhibit takes you through the years he lived in Europe, as well as the impact his travels had on him and his family.
The museum also features special rotating exhibits, and interactive projects that provide you with even deeper insight into the life, travels, and the work of James Monroe.
For additional questions about exhibits and events, or for general inquiries about your visit to the James Monroe Museum and Memorial, call (540) 654-1043.