Sign Up The Kids For Junior Golf Camp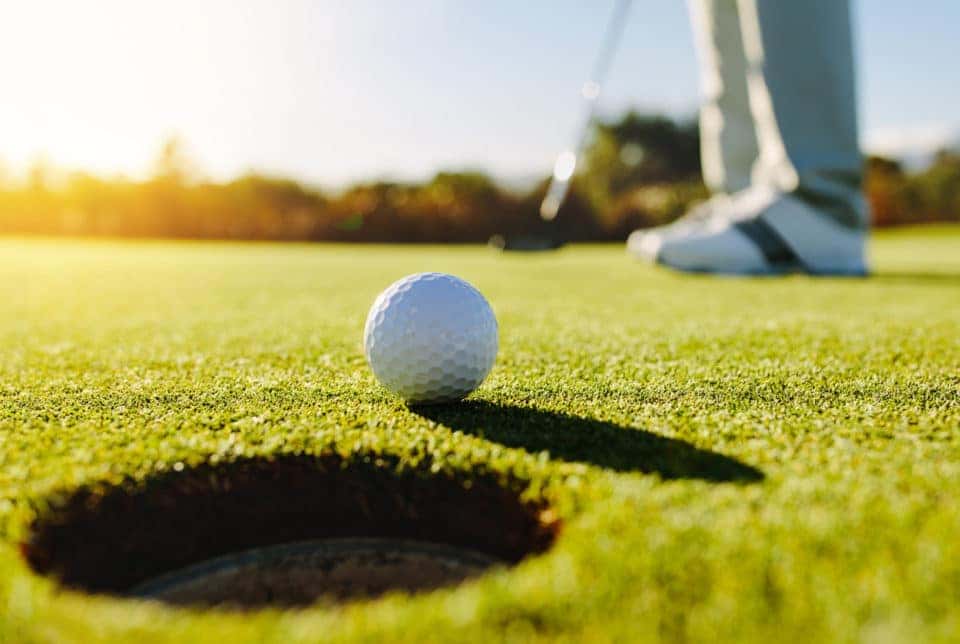 Does your child show interest in the great game of golf? If so, consider signing them up for Junior Golf Camp, hosted by Lee's Hill Golf Club in Fredericksburg, Virginia. Whether your child is a beginner or already has a little experience under their belt, this camp will help hone their skills by teaching etiquette, chipping, putting, and full swing. It's a fun, energetic environment that young golfers are sure to love. Get the details on the camp below and sign your child up today!
Registration and Camp Information
Here's everything you need to know about signing your child up for Junior Golf Camp.
Where is Junior Golf Camp Located?
The Junior Golf Camp will take place at Lee's Hill Golf Club, located at 10200 Old Dominion Pkwy, Fredericksburg, Virginia 22408.
How Long Does Junior Golf Camp Last?
The camp will run from Monday, August 5 through Friday, August 9. Each day starts at 9:00 am and ends at 12:00 pm.
How Do I Register My Child?
Start by pre-registering your child online using this form and then print your acknowledgment. Then, you'll need to download the registration form – which can be found on the Lee's Hill Golf Club Website – mail it in with your check. If you are planning to pay with a card, you can fax your registration form to 540-891-5258 and then call the club with your card number.
The registration cost is $150 for members of Lee's Hill Golf Club and $200 for non-members. A 72-hour cancellation notice is required in order to not be charged.
What Does My Child Need to Bring to Camp?
Your child will need to dress comfortably and wear clothing appropriate for the weather. Be sure they have a water bottle with them every day, as it gets hot on the course. If your child already has a set of golf clubs, they will need to bring those as well. However, we have extra clubs for junior golfers who do not have a set of their own.
You might also like: Visit The James Monroe Museum And Memorial
What Will My Child Do At Camp?
Throughout the week, your child will learn and practice the basic fundamental skills of golf. This includes chipping, putting, and developing a proper golf swing. We'll also teach your child course etiquette. Each day will feature lessons, as well as fun "skill games" to help advance their training. On the final day of camp, you'll have the opportunity to join your child on the course so they can show you what they learned!
For more information about Junior Golf Camp, or for any additional questions, call (540) 891-0111 or email jloughan@leeshillgc.com.