Grab A Cup At Katora Coffee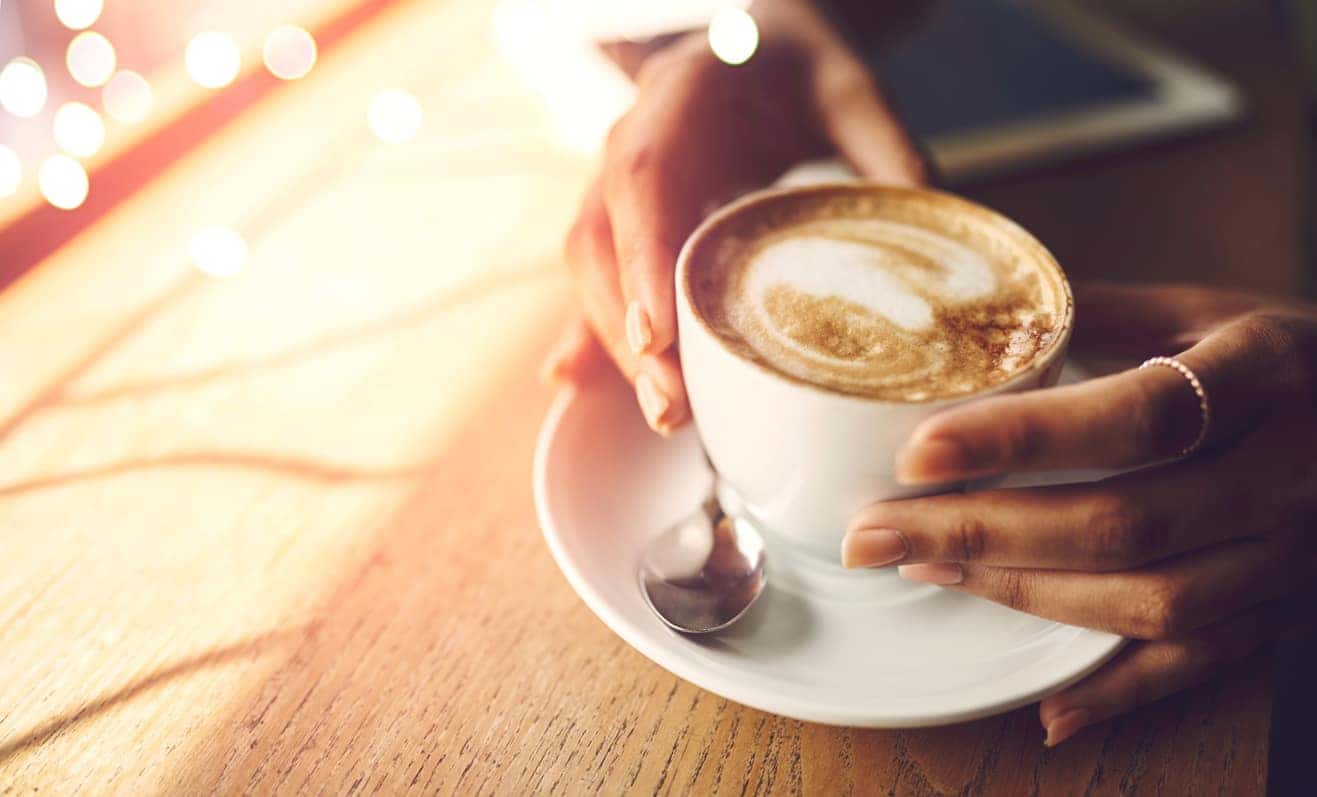 Downtown Fredericksburg is filled with coffee shops, but there's one that stands out from the crowd: Katora Coffee. The next time you're downtown and need an extraordinary cup of joe, you know exactly where to go.
Signature Sips At Katora
One of the things that sets Katora Coffee apart from other coffee shops in town is their extensive menu. Not only do they offer espresso standards such as cafe au lait, Americanos, cappuccinos, espresso shots, mochas, and lattes, but they also offer a long selection of flavored lattes, tea lattes, hot tea, cold tea, and specialTEA drinks. Katora is a plant-based, vegetarian coffee shop, so all of the drinks are made with plant-based milk, and the food is vegetarian and often vegan.
What Sets Katora Apart
You have a lot of options for a cup of specialty coffee in Fredericksburg, but there's just something special about Katora Coffee. They use locally-roasted, organic, single-origin beans, and their tea is sourced from Adagio and Royal Tea New York. Katora's commitment to making plant-based drinks accessible can be seen in their extensive alternative milk list – unsweetened almond, soy, oat, and coconut – and the fact that nearly all of their milk options are available without an upcharge. The decor is eclectic with lots of local art and graffiti and will make you feel right at home. Plus, Katora regularly hosts nighttime events and has a kids' play area to boost community involvement.
You might also like: Brighten Up With Some Fresh Flowers
Piping Hot Reviews
Here's what a few Katora fans have to say:
"This is one place that anyone will feel right at home. As a frequent customer I can say this is a local business I will proudly support…it only gets more and more unique the more you get to know the place. HIGHLY recommend!"
"Come with an open mind to find incredible flavor combos, friendliness…and a place to be you. Try the baklava latte and be surprised! This shop is dairy-free meaning your almond and coconut milk "substitutes" are the norm."
"[Katora] is a gem!! They are very involved with the community and care deeply about their customers! If you haven't tried them out yet I would highly recommend you do! They always have fun events and cater to every type of person!