Kenmore Plantation And Gardens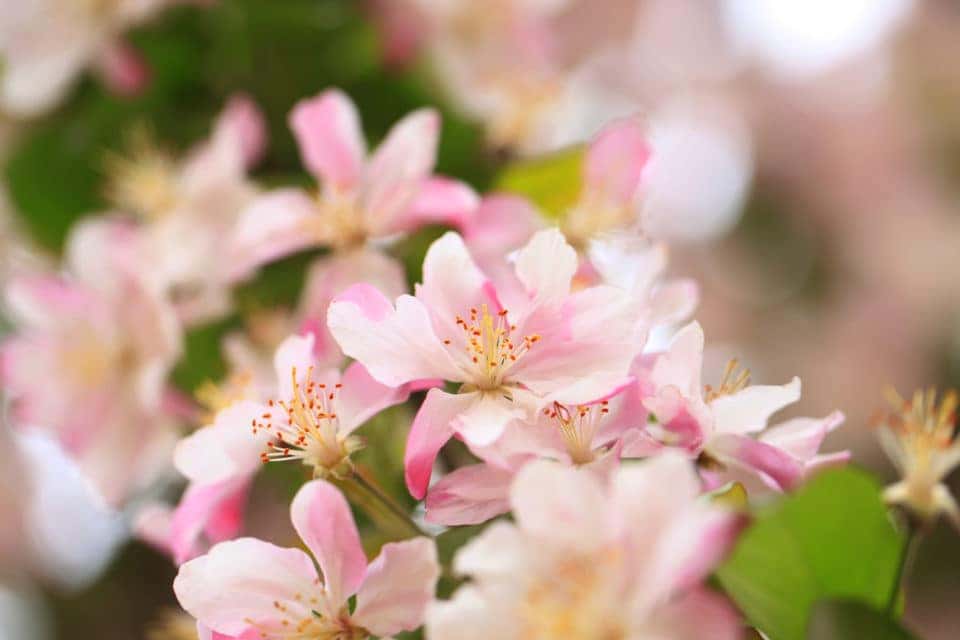 The more you know about local history, the more you can appreciate all Fredericksburg has to offer today. People who live in Fredericksburg are particularly lucky because the area is full of history that goes way back to the founding of the country. You can get a taste of this historical culture by going to Kenmore Plantation and Gardens. It's the perfect chance to learn more about the history of the area in a fun and educationally enriching environment. Learn more about the site, and get some tips on visiting so you can be sure to have a great time while you're there.
Historic Kenmore Plantation
This beautiful plantation was built by George Washington's sister, Betty Washington Lewis, and her husband. The plantation is a sight to behold and stands as a testament to the family's significant wealth. When you visit the plantation, you can learn more about the first father's family and what his life was like. Inside, you'll get to learn all about period furniture, decorations, and more, as well as a ton of history in the process.
George Washington's Ferry Farm
When George Washington was only 6 years old, he and his family moved to Safford County, Virginia. It is here that they set up their farm, which is now a beautiful sprawling property maintained by those who wish to keep history alive. You can see a ton of colonial and Civil War artifacts on the property, which really makes you reflect on what it would have been like to live during George Washington's time.
You might also like: Fredericksburg And Spotsylvania National Military Park
Plan Your Trip in Advance
The best way to ensure you have a great time when you visit the plantation and gardens? Plan your trip in advance. Learn a little bit more about the site so you know exactly what you want to see when you get there. This will help you appreciate the experience more, and you won't feel as rushed to see everything on the day you go.
When you learn about history, you gain a unique perspective on the future. That's certainly true after you visit the Kenmore Plantation and Gardens. But after you leave, you'll have a taste for something modern and up to date. When you come to Safford Kia of Fredericksburg in Fredericksburg, Virginia, that shouldn't be a problem. We have all the latest models you've got your eye on, so come on out and see what we have to offer. You won't be disappointed.