Take The Kids To Breakfast With Santa!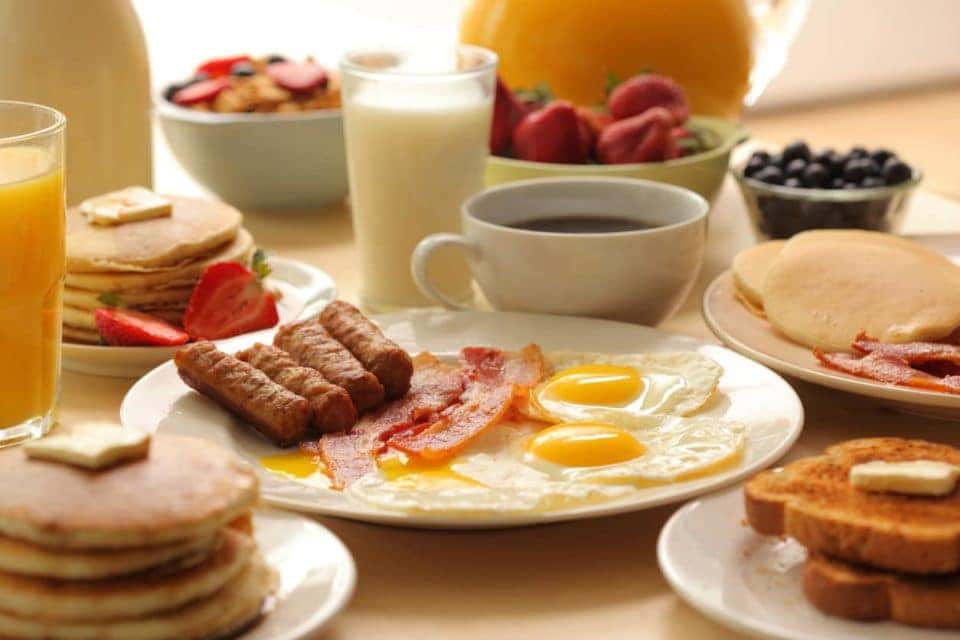 For many families around the world, Christmas Eve is the night when you leave milk and cookies on the table for Santa Claus to eat as he drops off the gifts you asked for. However, what if you could eat with Santa, talk with him in person, and make special memories? After all, who wouldn't rather do this?
If you're a parent, consider taking your kid to Breakfast with Santa. Learn more about this family-friendly event below! You won't want to miss out on the fun memories and the picture opportunities.
A Breakfast to Remember
The Breakfast with Santa event will take place on Sunday, December 15 at 8:30 a.m. and at 10:00 a.m. The breakfast will be held at Eileen's Bakery & Café located at 1115 Caroline St, Fredericksburg, VA 22401. Each event will last approximately 1.5 hours.
This year, Eileen's Bakery & Café celebrates its 9th Annual Breakfast with Santa event. During the event, each child will have a personal visit with Santa. Santa will give each child a surprise gift, so be sure to have your camera ready! Adults are encouraged to bring their cameras to snap a picture of the memorable moment.
Ticket Information
Children under the age of one get in for free with the purchase of an adult ticket. Children ages 13 and older must purchase an adult ticket. Each person attending the event must have a ticket because they will be checked at the door to ensure efficiency. Be sure to print your tickets so you can hand them to the host or hostess. For those of you attending in a group, be sure to purchase your tickets as one group so you can make certain that you get to sit together during the event. Tickets are currently available for purchase online, so be sure to get yours today so you can secure your spot at the Breakfast with Santa event.
Breakfast Information
The breakfast will be a breakfast buffet while will include the following foods:
Pancakes
Sausage Links
Home Fries
Eggs
Bacon
More!
In addition to food, you'll also have a variety of drink options as well:
Hot Cocoa
Coffee
Soda
Apple Juice
Orange Juice
More!
You might also like: Try Brunch At One Of These Spots
Holiday Magic
If you plan on attending the Breakfast with Santa event, be sure to wear your best Christmas clothing! This way, all members of the family can be in the pictures. This is a picture-perfect opportunity and can be a great way to remember the last Christmas of the decade.